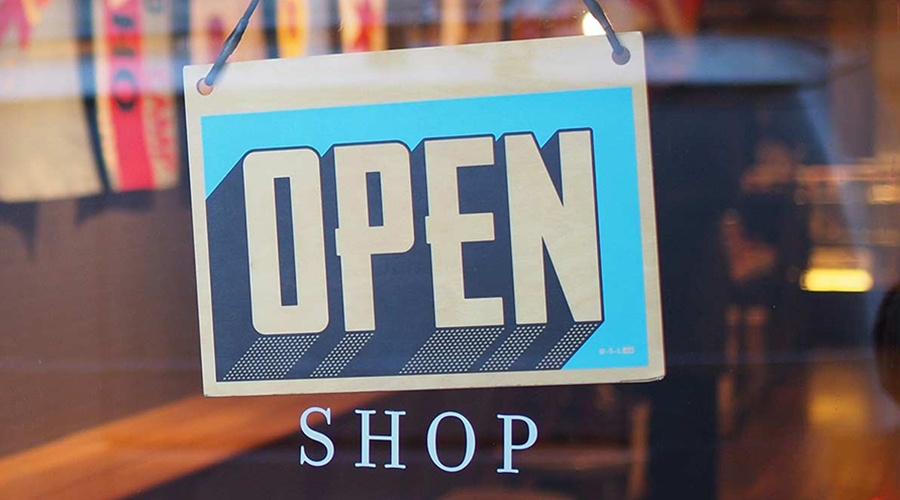 If every U.S. family spends just $10 at a locally owned business this Independent Retailer Month (or any other month, for that matter), more than $9.3 billion dollars will be poured back into the country's economy. However, simply supporting local shops isn't enough to make this goal a reality. Independent retailers themselves need to encourage this support by improving the key element of their in-store experience — payment processing.
Cut Costs and Save Money
You need money to pay the bills, pay your staff and, ultimately, pay yourself. But do you know what can interfere with that? Excessive credit card processing fees. While it does cost some money to take credit cards, the sheer ability to accept them at your business can do wonders for your cash flow. With the right pricing structure, you can achieve a perfect balance between costs and benefits, while offering your customers the flexibility of paying the way they want.
Get Latest Equipment
Your flexibility is highly dependent on the type of equipment you use. For example, partnering with a payment processor grants you access to a variety of solutions beyond just your normal POS system. From credit card terminals and mobile equipment to online payment processing through payment gateway or virtual terminal, there's something for every independent retailer out there.
Keep Transactions Secure
Of course, the latest equipment should come with the latest security. Considering that small businesses are particularly vulnerable to payment fraud, the importance of this element cannot be overstated. The best credit card processing options are PCI compliant, EMV-ready and come with encryption and tokenization. A good payment processor will not only support all of them but will also educate you on how they work together to give your payments around-the-clock protection.
Pick the Right Payment Processor
Speaking of payment processors, it's important to conduct your due diligence before partnering with one. There are myriads of companies out there, and even if you decide to go with your bank, you'll still end up processing with their preferred provider.
As an independent retailer, you have the freedom to choose who you want to work with. How about a company that operates on full disclosure and offers a transparent interchange plus payment structure? With TransNational Payments you can keep your business growing and your community prospering for years to come.