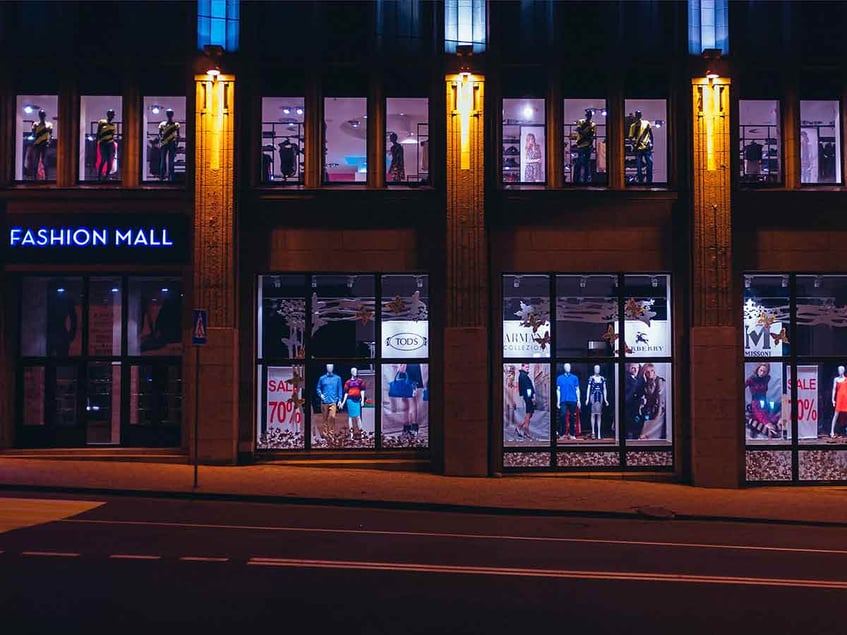 From in-store purchases and online orders to customer loyalty programs and mobile transactions, retail credit card processing comes in all shapes and sizes. Strong competition and constantly changing consumer preferences require your retail business to always be on top of its game, which is why finding the right credit card processing company is crucial to your success. With so many available options, selecting the best one can be challenging. Consider these tips when it comes to making the right choice:
Read Online Reviews
Did you know that over 80% of shoppers look at online reviews before making a purchase? If your customers are doing it for your business, shouldn't you conduct the same due diligence when selecting a retail payment processing company? Keep in mind though that some review sites can be biased or pay-to-play, so always choose those sites that are well-known and neutral, such as Google Reviews.
Learn About Product Availability
You've found several companies with great reviews, but before you move any further you should confirm that they actually offer the options you need. Look for a suitable selection of advanced solutions, such as mobile payments, that can be tailored to your retail business and integrate with your current POS system.
Address Security Solutions
A top retail credit card processing company needs to have top security solutions. At a minimum, you should be able to become EMV and PCI compliant, since both of these standards will help you prevent fraud and effectively deal with any potential chargebacks. To give your business the most protection, find a "Super ISO" (Independent Sales Organization), such as TransNational Payments, that accepts 100% liability for all your transactions.
Discuss Contract Terms
Prior to signing any agreement, you need to thoroughly understand its terms to avoid any surprises. Inquire about the pricing structure (look for "interchange plus") and determine if there are any cancellation fees associated with your contract. Also make sure you're buying equipment instead of leasing it, since it's often a cheaper option down the road.
Ask About Customer Service
Last, but definitely not least, is customer service. Having your equipment go down in the middle of a busy day at the store can be disastrous. This issue can be easily mitigated with proper support from your retail payment processing company. Always look for 24/7 customer service to avoid any lengthy disruptions to your business.