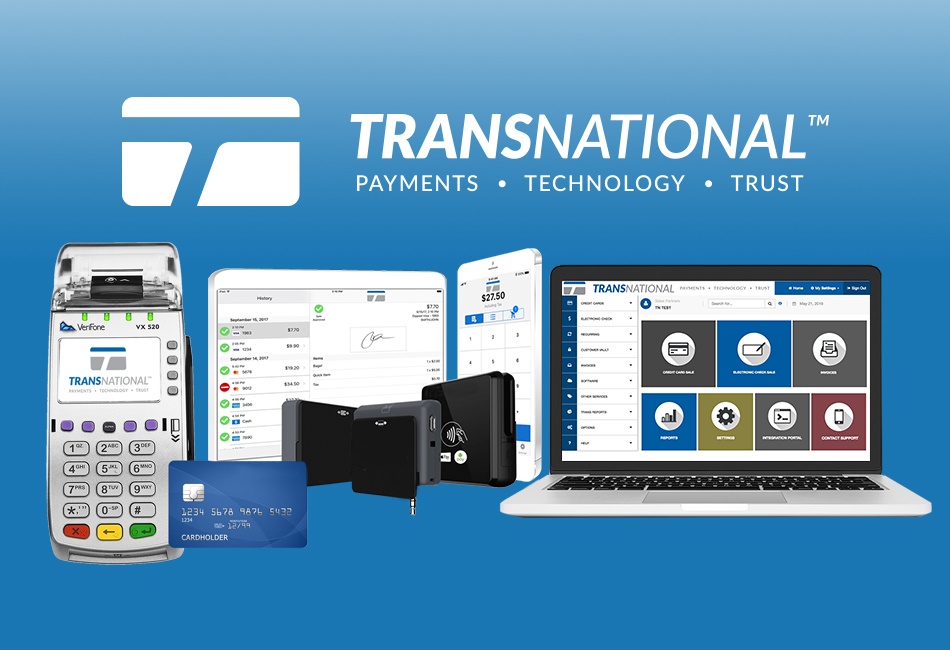 Small businesses today have plenty of credit card processing options that aren't restricted solely to point-of-sale systems. Whether merchants want to accept payments at one location, run transactions on-the-go or optimize cash flow from their online store, there's a solution that can help them fulfill each of these goals.
Credit Card Terminal
When it comes to processing payments in-store, a credit card terminal is a very popular option. Since it usually lacks the many bells and whistles of the traditional POS system, merchants can save quite a bit of money if they don't need all of those features. Even if they do end up requiring some of them, such as receipt printing for example, they can be easily purchased and connected to the device at a later date.
One important thing to keep in mind though is to make sure your terminal is compliant with EMV and PCI requirements. This way your small business credit card processing will be protected from fraud and potential chargebacks.
Mobile Payments
The best things come in small packages — this also rings true when it comes to mobile credit card processing. This option is all about simplicity and flexibility. All you need to process credit cards on mobile is a mobile device, a card reader and a mobile app. It's used by a variety of merchants that want to experience the perks of small business payment processing without sacrificing portability.
Just like a good credit card terminal, the best mobile payment devices are EMV-ready. For example, consider this iOS and Android mobile credit processing solution from TransNational Payments.
Online Payments
Customers love the convenience of shopping online, so your small business could be really missing out by not offering them this option. More so, lacking strong e-commerce presence can be outright disastrous for a modern business, as we learned in the case of Toys "R" Us. This is where online payments come into play.
Online credit card processing at your small business requires a payment gateway. It easily integrates with your online shopping cart and lets you run transactions securely straight from your computer anywhere around the world. It also collects, and safely stores, cardholder information, so you can use it for future payment processing purposes, like recurring billing.
Clearly POS systems aren't the only ones running the show anymore. Now is the perfect time to branch out and experience the full range of payment solutions for your small business.