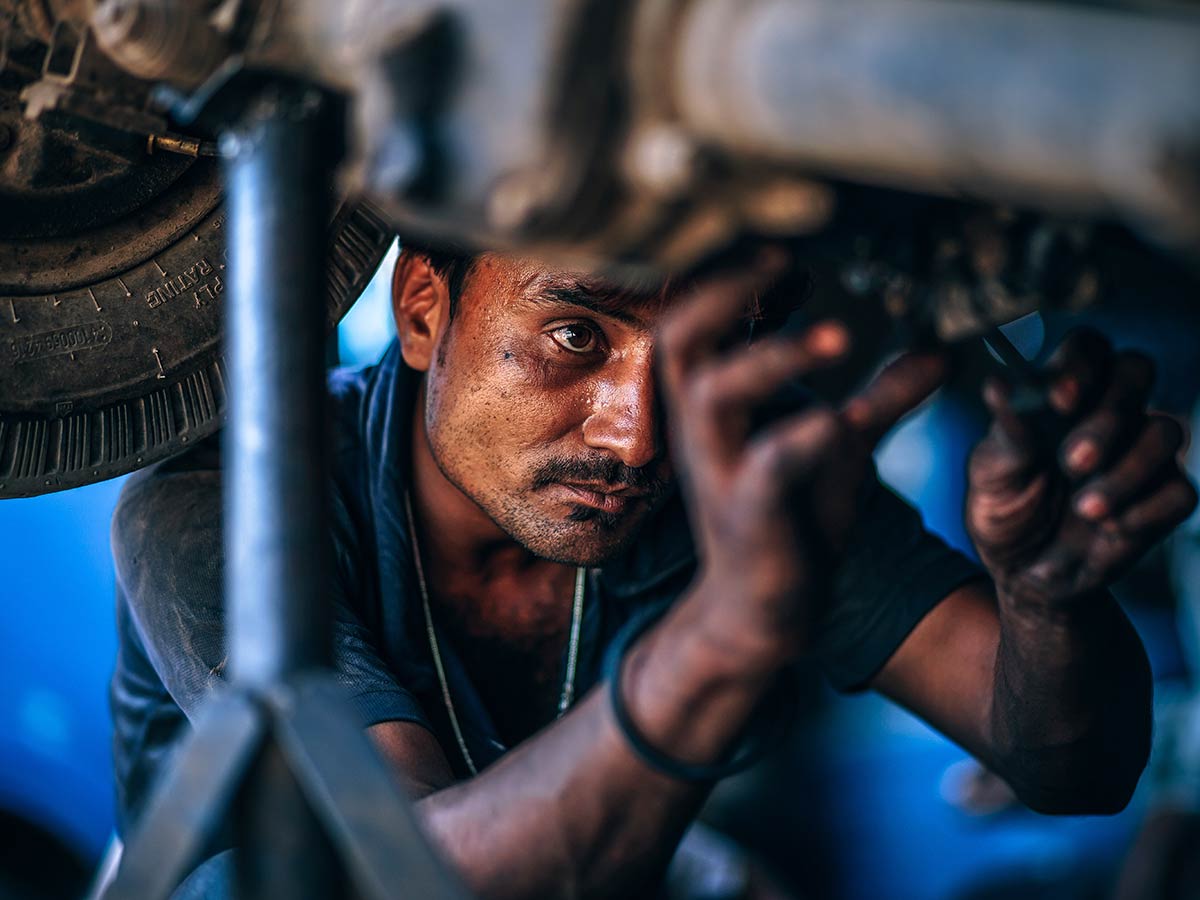 Your auto service and repair shop aims to complete high quality work when it comes to inspecting, testing and maintaining your clients' vehicles. But why limit it just to that? When it's time to accept payments, you need to make the process just as seamless for your customers as the service or repair itself. Here's how TransNational Payments can help you do that:
Merchant Services for Any Situation
Every shop is different, that's why we have merchant services for any situation. Choose from a variety of our secure terminals and point-of-sale systems to accept credit cards in-store or process payments via your smartphone or tablet with our mobile EMV solution for Apple and Android devices.
Selling spare parts online? Looking to offer your customers the convenience of paying on their own time? Opt for payment processing through our payment gateway. You can even set up recurring invoicing to receive automatic payments after each scheduled visit. TransNational Payments has merchant services for your auto service and repair shop.
Let's accelerate your transactions together by determining which small business management solution is best for your auto service and repair business.
World-Class Installation and Support
While you take care of your customers' vehicles, we'll take care of your installation needs. Our payment experts have helped thousands of businesses like yours accept credit cards faster, simpler and more conveniently. We'll set up your devices and show you how to operate them. And if you happen to have any questions afterwards, our 24/7 in-house customer service team will be there to answer them.
Software Tailored to Your Needs
TransNational Payments specializes in working with auto service and repair businesses, which is why we take our merchant services a step further by offering management software tailored to the needs of auto service and repair businesses. It features digital vehicle inspections, an integrated auto repair guide, paperless invoices and even customer self check-in, all conveniently located in a single web-based software application.
Our goal is to work with your business, not against it, which is why we constantly invest time and effort into creating new solutions to help you beat competition and impress your customers. Partner with TransNational Payments for your credit card processing needs and make your service and repair shop the best one in town!
We have the best auto shop software for simple shop management with invoicing, parts ordering, job & customer management and more!