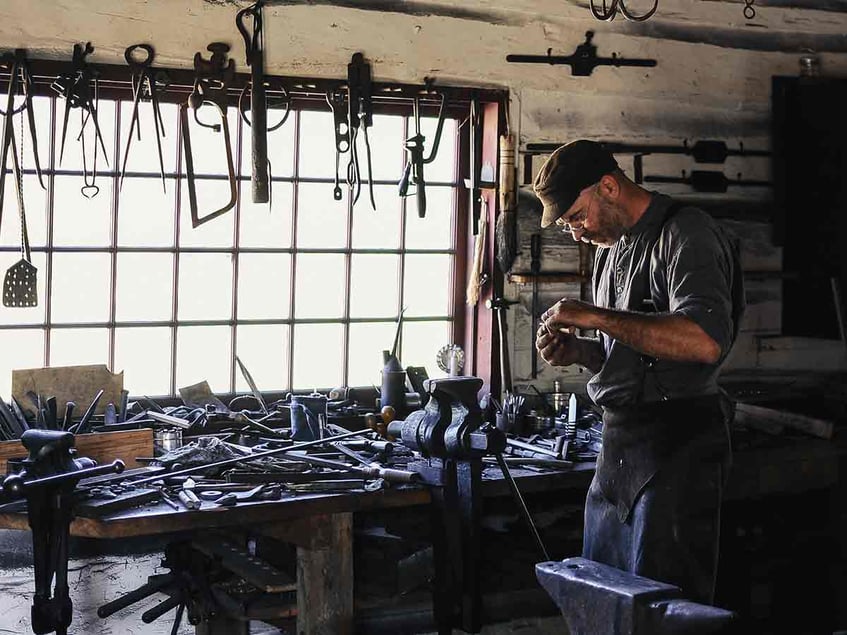 Nothing lasts forever, but with the help of service and repair businesses some things can last longer. Their specialists are masters of their craft and help people on a daily basis. However, even the best service and repair specialists are human and often require support from other experts. At TransNational Payments we specialize in service and repair payments and understand how time consuming invoice generation, service order tracking and payment collection can be. Fortunately, mobile credit card processing provides simple solutions and comes with the following benefits:
Faster Speed
There are so many customers in need and only so much time in the day to help them, so it's important that specialists at your service and repair business use their time wisely. Mobile credit card processing is not only faster than relying on a traditional terminal but it's also light years ahead of cash and check payments. All you need is a mobile device, a card reader that plugs into it and an app that places the power of mobile credit card processing right at your fingertips.
Greater Convenience
Would you rather run back to the office to generate an invoice and mail a bill or head straight to your next appointment and make more money? Mobile credit card processing eliminates unnecessary paperwork, letting you generate invoices and accept payments right then and there. And not just invoices — it offers access to online payments and recurring bill payments that can be tracked and managed straight from the app. How convenient is that?
Better Security
Speed and convenience are great, but neither should come at the expense of security. Our mobile credit card processing complies with the EMV standard that lets you accept chip cards without any financial risk for your service and repair business, even if you encounter a fraudulent transaction. All mobile solutions from TransNational Payments also use encryption in the form of tokenization to provide additional protection every time you accept a payment.
Higher Revenue
What do faster speed, greater convenience and better security all amount to? Revenue! You will be able to fulfill more orders at a faster rate without compromising on security. The renewed efficiency of your service and repair business will help your financial growth by impressing your current clients and attracting new ones.