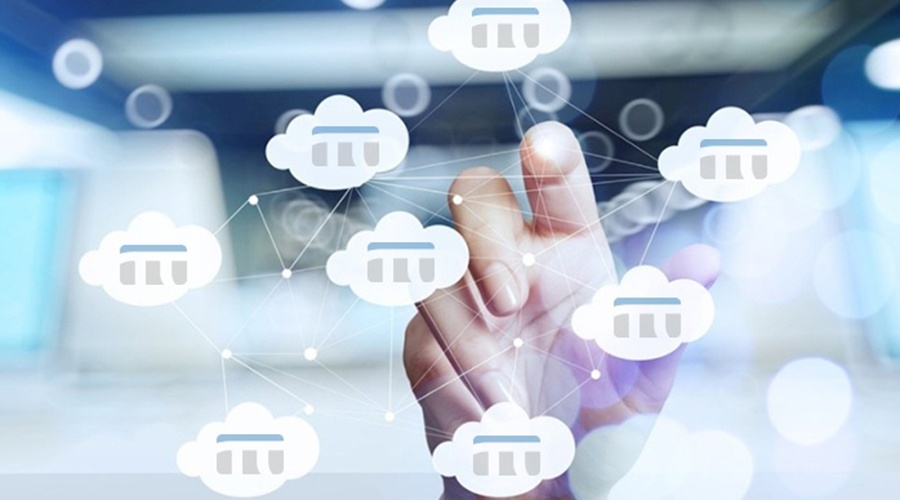 Although card-present and card-not-present payments are both part of the same ecosystem, it's been difficult to find solutions that effectively combine them in one set of integrations. This has created a lot of frustration among those developers who are looking to seamlessly implement multiple products within a single payment environment.
The recent arrival of Pi, a new payment API from TransNational Payments, provides the solution that meets current demands and future-proofs its users with an innovative 100% cloud-based architecture.
Superior Integration
Numerous existing solutions provide EMV integrations, which have been in high demand since the liability shift in 2015 but rarely go hand-in-hand with convenience and ease of use. That's because those that developed them simply didn't account for the speed and scale at which the industry would change.
Pi, on the other hand, was developed right in the midst of these changes, so instead of building new add-ons on top of an old platform, TransNational Payments created an entirely new solution from the ground up. One of its key features is the combination of card-present and card-not-present EMV integrations under the same roof that leads to a true omnichannel payment experience.
Our new API allows payment hardware to be connected wirelessly via a common URL, which solves previous connectivity issues caused by reliance on resident applications and shared static IP addresses. It also accommodates Quick Dip EMV and NFC payments by reducing in-store payment authorization latency to within 2-3 seconds, while keeping e-commerce transaction processing below five-hundredth of a second.
Feature Functionality
Since Pi was created to be a developer-friendly solution, it contains a number of elements that the developer community both expects and wants to have. Among them are:
JSON-supported design

100% cloud-based storage

Multiple network certifications

Support of all payment methods

Machine-learning AI fraud monitoring

Processor-agnostic, open-source documentation

24/7 in-house support and strategic partnership resources
Payment integration solutions that save both time and money are not easy to find. Fortunately, you can end your search today by embracing an API that will increase your product value, deliver impressive ROI and put your developer team at an advantage today and in the future.