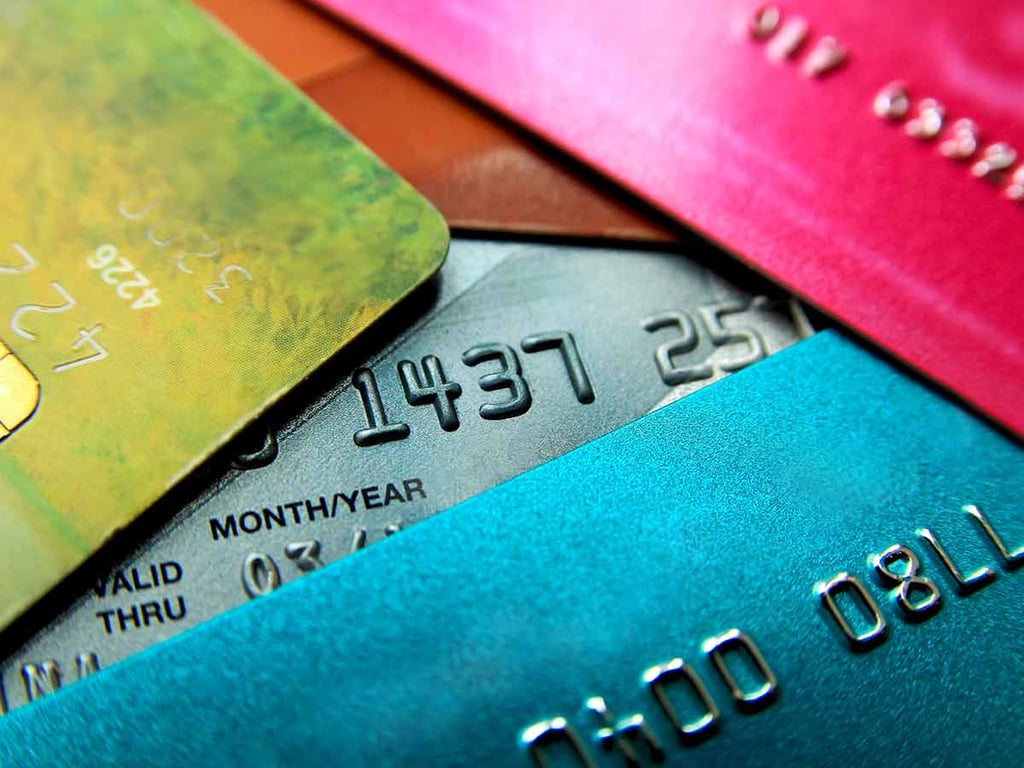 It's the end of an era — Visa joins Mastercard, American Express and Discover in their decision to no longer require cardholders' signatures on credit card purchases. Now all four major card brands are on board with this transition. The change, however, applies only to EMV-enabled cards, commonly known as "chip cards," so payments made with older types of plastic will still require your autograph to authorize the transaction.
According to the Chicago Tribune, this represents a major win for retailers, giving them an opportunity to reduce their credit card processing costs. At the same time, this is also a welcomed change for consumers who will experience faster and simpler checkouts. In certain cases, this could even help them avoid surcharges that some merchants may have been charging to cover their processing costs.
Savings aside, this major decision represents a renewed trust in the reliability of EMV technology, which was initially met with hesitation. Dan Stanford, the Vice President of Consumer Products at Visa, makes it clear in his statement by saying, "making the signature requirement optional for EMV chip-enabled merchants is the responsible next step to enhance security and convenience at the point-of-sale." Read Stanford's full statement here.
Back in Oct. 2015, EMV took a serious turn after Visa, Mastercard, American Express and Discover placed the financial liability for fraud and chargebacks on parties not compliant with the new standard. Since then, the majority of the U.S. has made the switch, with EMV-backed transactions now representing 90 percent of the country's total payment volume.
If that wasn't a sufficient motivator, the newly abolished signatures provide those still behind the EMV curve with yet another reason to upgrade. EMV plays a major role in protecting both the customers' personal data and the financial health of the business that uses it to process payments. It's the reason why merchants who have made the switch experience nearly 60% less counterfeit card fraud. Is your business looking for a smooth transition to EMV? Contact TransNational Payments to make the most of secure credit card processing.