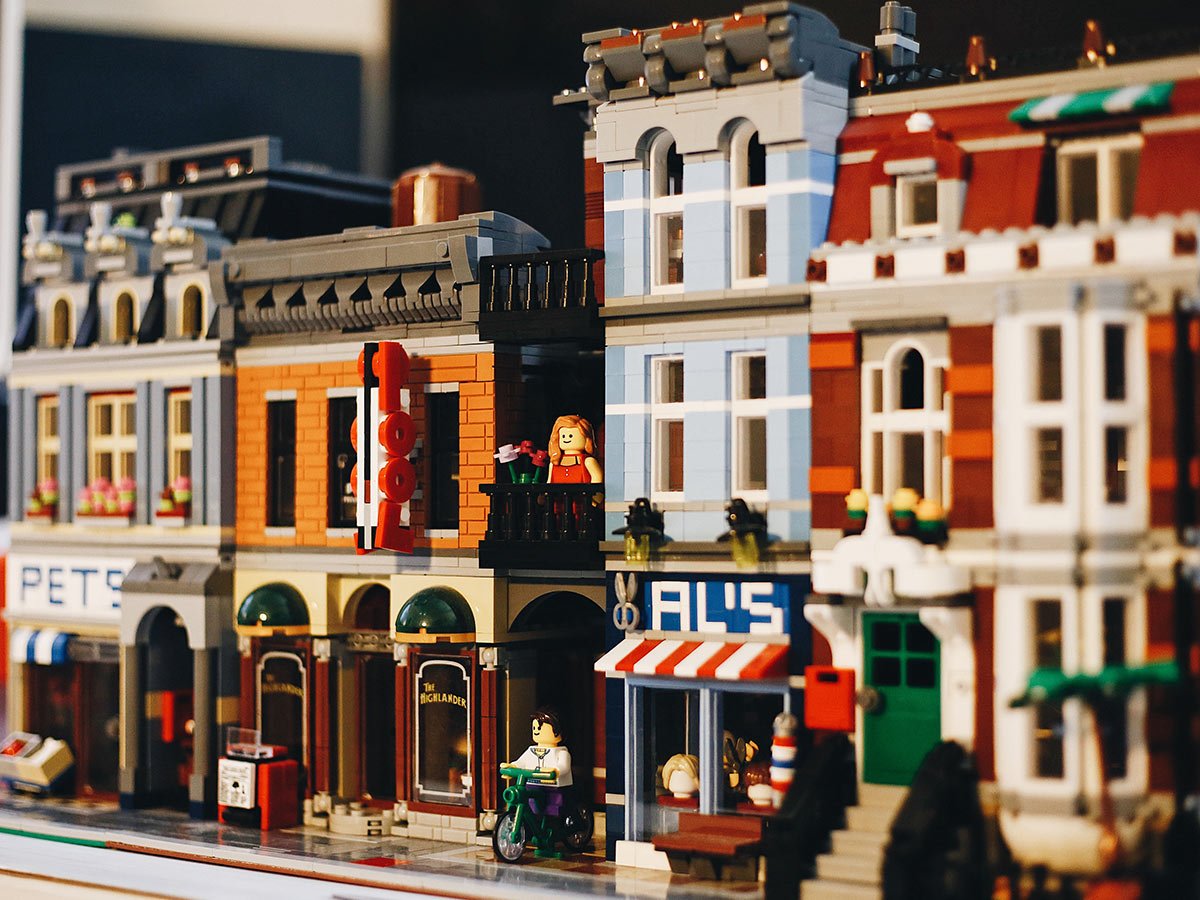 Toys "R" Us isn't the only business to suffer amidst the changing retail landscape, but it's definitely one of the most well-known ones. An iconic toy haven that's been around for the better part of the last one hundred years has recently announced that it will close all of its 735 locations in the United States. So what went wrong and how can merchants prevent something like this from happening to their business?
Differentiate Yourself From the Competition
The first thing that Toys "R" Us failed to do is stand out from its other major brick-and-mortar competitors like Walmart and Target. It didn't innovate its shopping experience, but instead assumed that it would survive based on its name and reputation. However, nothing is guaranteed in business, especially if that business is retail.
As a merchant, you need to ask yourself "why should customers buy from me?" and "how am I helping them to do that?". To find better answers to these questions, you must pay attention to what your customers actually want.
Adapt to Changing Customer Preferences
It's easy to blame your competition for all the hardship your business faces, but in reality, it's your customers that often have the biggest say in your long-term success. At the end of the day, even a single competitor can steal all of your customers simply by doing a better job in adhering to consumer preferences.
For example, Toys "R" Us didn't account for the fact that the new generation prefers video games to physical toys, and customers don't need to go to a specialty store to buy those. More so, they no longer need to go to the store at all, thanks to online shopping.
Incorporate Technology Into Daily Operations
The lack of a great online shopping experience is yet another factor that contributed to the downfall of Toys "R" Us. Originally built around low prices and diverse selections, the toy giant wasn't able to successfully develop its online presence in the age of e-commerce. Eventually, it was outpaced by other major retailers and Amazon, the very company that it once partnered with to sell toys online.
As a merchant, you need to constantly find ways to use existing technology to grow your business. The best area to do so is credit card processing. Start taking credit cards online through a payment gateway or accept mobile payments via your iOS or Android device to instantly speed up the checkout process and improve customer satisfaction.
As an industry-leading merchant services provider, TransNational Payments is constantly on the lookout for ways to help its merchants use payment technology to beat competition and provide a better experience for their clients. See how you can make your business even more successful with us.