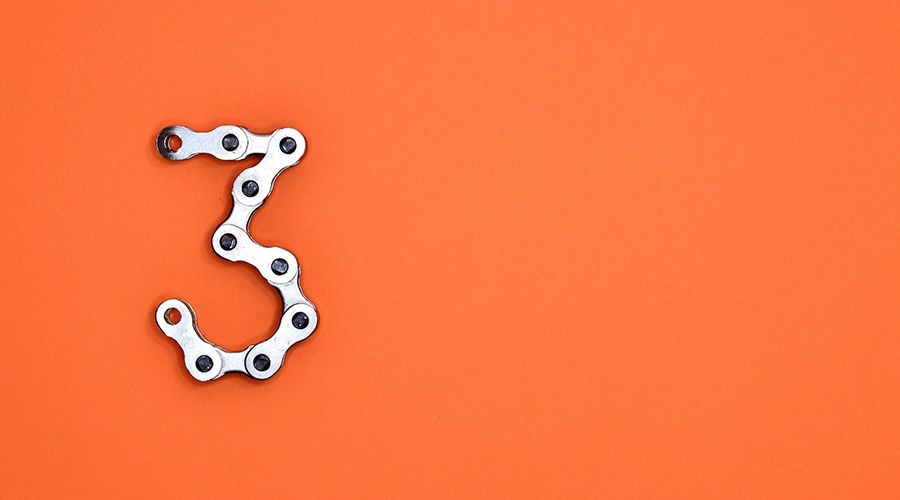 Risk is a big factor in payment processing. It's one of the reasons why your bank charges you interchange and other fees for accepting credit cards. But did you know that these costs aren't the same for every merchant? That's where payment processing levels come into play.
Payment Processing Levels
There are three levels in credit card processing. If you're a B2C company dealing with an average consumer or a B2B firm working with small and medium-sized businesses, then you should opt for Level 1 and Level 2 respectively. However, if you run a B2G or B2B operation that deals with larger enterprises, you need to seriously look into Level 3.
What Is Level 3 Processing?
Considering the popularity of using corporate and business cards for major purchases in B2G and B2B environments, it's in your and your issuing bank's best interest to make sure these transactions are secure. The best way to achieve that is for you to supply more information about said transactions, which is exactly what Level 3 credit card processing requires.
When operating at this level, you can expect to provide such specific details as ship-from and destination zip codes, invoice and order numbers, item product and item commodity codes, freight and duty amounts, and more. In some cases, you'll need to fill out up to 20 fields to qualify.
Advantages of Level 3 Processing
Digging around for all this information may sound like a lot of work, but it can go a long way in helping you achieve cheaper payment processing rates. Since Level 3 credit card processing carries the lowest risk of fraud, it also often comes at the lowest cost.
In addition, it gives you greater control over your business and your ability to attract new clients. You can restrict transaction authorization only to certain users and easily keep track of how the money is flowing in and out of your business. Your prospective clients will also respect your responsibility and risk aversion, likely becoming more inclined to do business with you.
The first step to secure payment processing is to partner with a company that specializes in it. See how TransNational Payments can help your B2G or B2B credit card processing needs today!