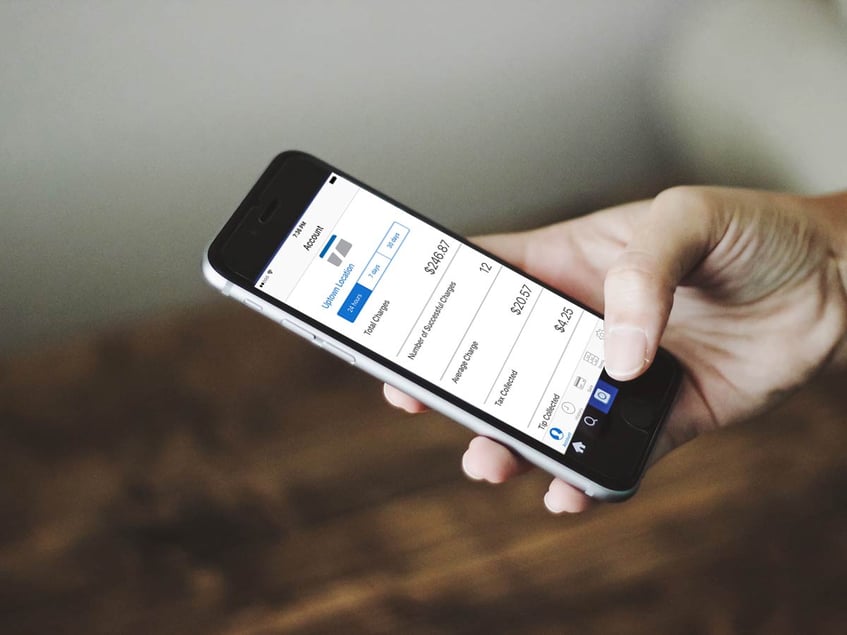 In just a few decades since the invention of the first cell phone, mobile technology has advanced so far that it now impacts practically every aspect of our lives. One of the areas that benefits the most from these advancements is the way we pay for goods and services, thanks to mobile payment processing.
While mobile payment processing encompasses several ways you can pay with your mobile device, including a mobile wallet and a mobile peer-to-peer money transfer, all of them enjoy the same benefits tied to speed, convenience and security. Let's take a quick look at some of them:
Faster Payments and Shorter Checkouts
How many times have you decided against buying something simply because of the unreasonably long line at the checkout? This is an unfortunate, yet common, occurrence that wastes the customer's time and results in the loss of a sale for the merchant.
However, it's easily avoidable with mobile payment processing. As the fastest form of payments available on the market today, mobile payment processing usually takes just a few seconds to complete. How's that for great customer satisfaction?
Stronger Security and Reasonable Price
You may have heard the phrase "good work is not cheap, cheap work is not good," but it certainly doesn't apply to mobile payments. Not only does it come with the latest security measures available in mobile credit card processing, but it also comes with hardware that's often cheaper than traditional terminals and point-of-sale systems.
Having said that, always make sure to discuss your security demands with your merchant services provider, since those may vary depending on your type of business. For greatest savings, take your time to shop around for a competitive rate.
Diverse Features
You never know where your business may take you, so it's best to future-proof it by giving yourself access to multiple options. Mobile payment processing has a variety of them, including real-time inventory updates, sales reporting tools, tip and discount application, as well as receipt generation. The best part — you can take it all with you wherever you go!