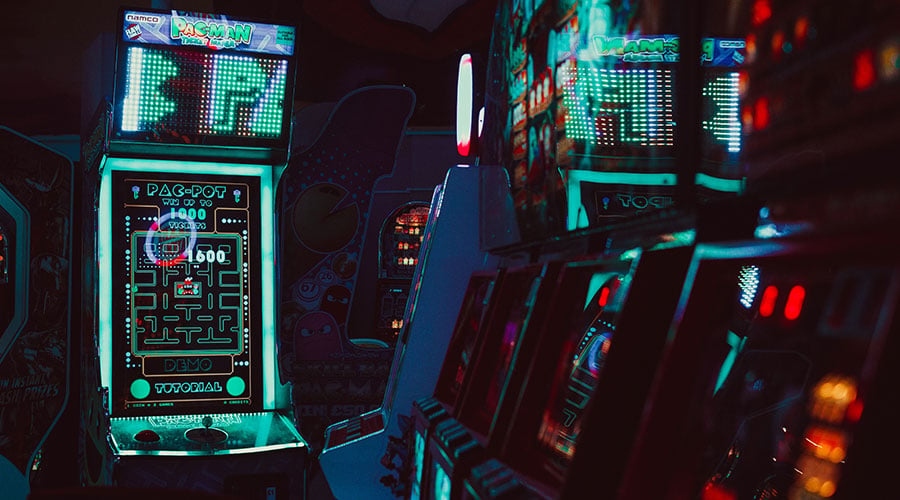 Whether you're running a bowling alley, a kayak rental shop or a bouldering gym, you want your customers having fun — not stopping to figure out how to pay for the next game or how they can split equipment costs. That's why you need to make payment as seamless as possible at your business. Here's how:
Upgrade Your In-Store Payment Equipment
Depending on your type of entertainment and recreation business, you may require your customers to pay before or after they enjoy your product or service. This means that your point-of-sale system will be one of your customers' first or last touchpoints during their visit. You need to make sure you keep spirits high from the moment your customers arrive or leave them thinking only about the fun they had — and looking forward to the next visit.
That's why you need the proper equipment. The only thing that can ruin your customer experience faster than slow credit card processing is a lack of payment security. Acquiring a PCI and EMV compliant point-of-sale system or a credit card terminal can prevent scammers from raining on anyone's parade and makes a huge difference when it comes to successfully reversing any chargebacks.
Use Mobile Payments Anywhere You Go
If your business takes you on the road, or you're operating an outdoor venue, it makes a lot of sense to invest in a payment solution that's portable and doesn't require a wired connection. This flexible and inexpensive payment solution is popularly known as mobile payments. In fact, you may already have the biggest piece of equipment required — a mobile device!
Your all-access pass to same-day payments, anywhere.
If you currently own a smartphone or a tablet, all you need to begin accepting payments is a mobile card reader and a payment processing app. With little investment and startup time, you can accept EMV and NFC/contactless payments in addition to traditional swiped and keyed-in transactions. Your staff can meet customers wherever they are — on the green, on the slopes, at the bar or in the pool — take payment for merchandise, equipment, activities and more, and keep the fun rolling effortlessly.
Accept Online Payments for Offline Fun
Do you want to sell tickets online, offer online booking or require customers to pay before they arrive? It isn't possible without online payment processing, and there are two ways to take advantage of it at your entertainment and recreation businesses:
You can use a virtual terminal, where you enter a customer's payment information manually, whether in-person or over the phone.

You can use a payment gateway, which is what allows businesses to take payments through a website. Customers can submit payment at their convenience and you can more easily enforce your no-show or cancellation policy, manage scheduling and improve your cash flow.
Whichever option you choose, there are many ways to make modern payment technology work for you! Figuring out the best way to take payments may not sound like the most entertaining activity, but entertainment and recreation businesses depend on stress-free customer experiences more than other industries. Don't let something as simple as payment processing stand in the way of your success or your customers' fun!
We have simple payment solutions that help you keep the good times rolling — without the hefty price tag.