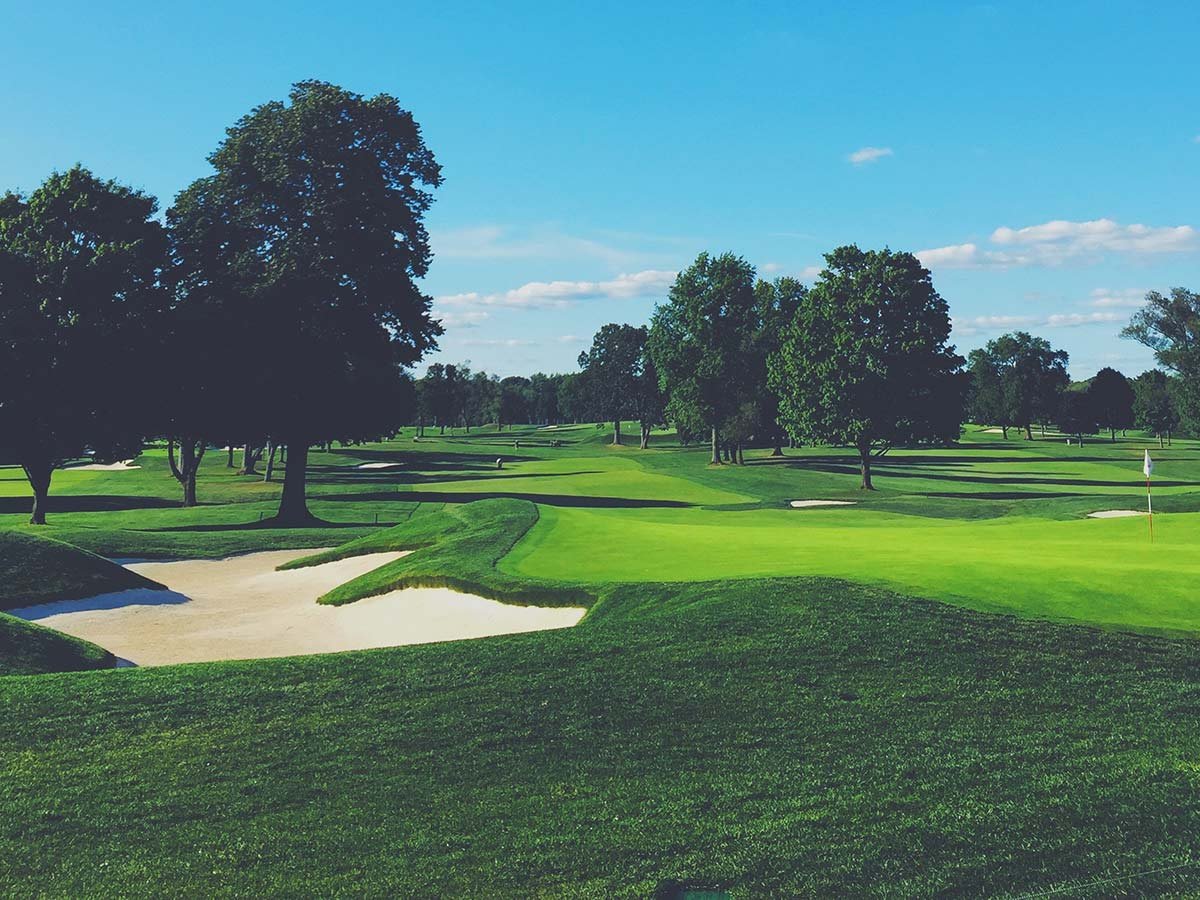 It's Masters Week, the most wonderful time of the year for golfers everywhere. This is one of those events like the Super Bowl, March Madness or the World Series that many people watch even if they don't follow the sport closely. While it may not be obvious at first, the Masters Tournament is actually quite similar to credit card processing. To better illustrate this, imagine that you're a professional golfer getting ready to hit a shot at the Augusta National Golf Club.
Pick the Right Club
Picking the right club according to your position on the course is key to a successful round of golf. You wouldn't use a driver if you were one hundred yards from the green or tee off with a putter, would you? In payment processing, things are very much the same — you have to find solutions that match your current business needs.
A point-of-sale system is like a driver. It's simple, powerful and can propel your business forward. However, just like when you're playing a short hole, it may not always be necessary.
Looking for a more versatile choice, like a pitching wedge? Consider mobile credit card processing. With the help of a card reader and a mobile device, you can run transactions anywhere, no matter how close or far you are from your business.
Also, don't forget about EMV and PCI compliance. Dealing with fraud and chargebacks is like landing in the sand bunker — proper knowledge and preparation can help you get back on track in no time.
Talk to Your Caddy
Even the pros can't get through the mentally and physically demanding four rounds of the Masters by themselves. That's why they have caddies, who don't only carry their bags and clubs but also provide strategic advice and moral support along the way.
Choose TransNational Payments as your caddy in the game of payment processing. Our helpful account managers will advise you on how to get in the best position, while our installation team will carry the responsibility of making sure your hardware is up and running smoothly. When it comes to support, you always have access to our 24/7 in-house customer service.
Take Your Time
Remember to do your research when selecting a merchant services provider. Much like a round of golf, credit card processing is a marathon, not a sprint. Taking your time will help you weigh all the factors and avoid making a costly mistake.
Spectators attend the Masters to witness professionals do what they do best. We believe merchants deserve the same experience when it comes to credit card processing.