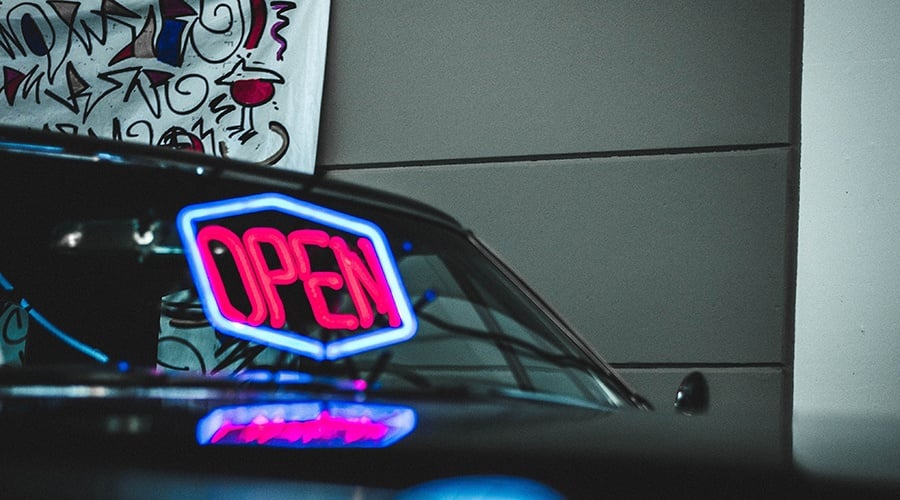 From oil changes and tire rotations to replacing spark plugs and tuning engines, the days at auto service and repair shops can get hectic. There is no time to worry about payment processing, so you let your merchant services provider take care of it. But are you taking advantage of all the options that can make it even more convenient?
Next Day Funding
You want your money and you want it fast. We get it, which is why TransNational Payments offers next day funding to eligible merchants. All you have to do is make sure your transactions are settled by 7 p.m. each evening to receive them in your account the next day. Speak with one of our TransNational Payments' account managers today to see if your business qualifies for this option!
Mobile Payments
Mobile technology dominates many aspects of our lives, but it's especially helpful when it comes to mobile credit card processing. You no longer have to be tied to a single register at your location, but can instead accept payments at faster speeds and with greater security using a mobile card reader. All our mobile solutions are developed according to the EMV standard, which is the technology behind chip cards. Businesses that switched to EMV saw their credit card fraud drop by more than 50%, so it can save you a lot of stress going forward.
Dedicated Account Manager
When you partner with TransNational Payments, you get a dedicated account manager who will guide you from the initial call all the way to the equipment installation and training provided by our payment experts. From there on you get to enjoy the perks of our in-house customer service available 24/7.
Auto Shop Management Software
Choosing the right auto shop manage software to help your business manage its current needs and meet future goals can be challenging, especially considering there are hundreds of apps and softwares on the market today. You may still need to determine if auto shop management software makes sense for your business. We have the best auto shop software for simple shop management.
At TransNational Payments we've placed thousands of merchants in better positions by providing a transparent pricing structure and the latest equipment designed for speed and security. No costly equipment leases, no hidden costs — just fair payment processing from a business family that believes in payments, technology and trust.
Let's accelerate your transactions together by determining which small business management solution is best for you and your business.