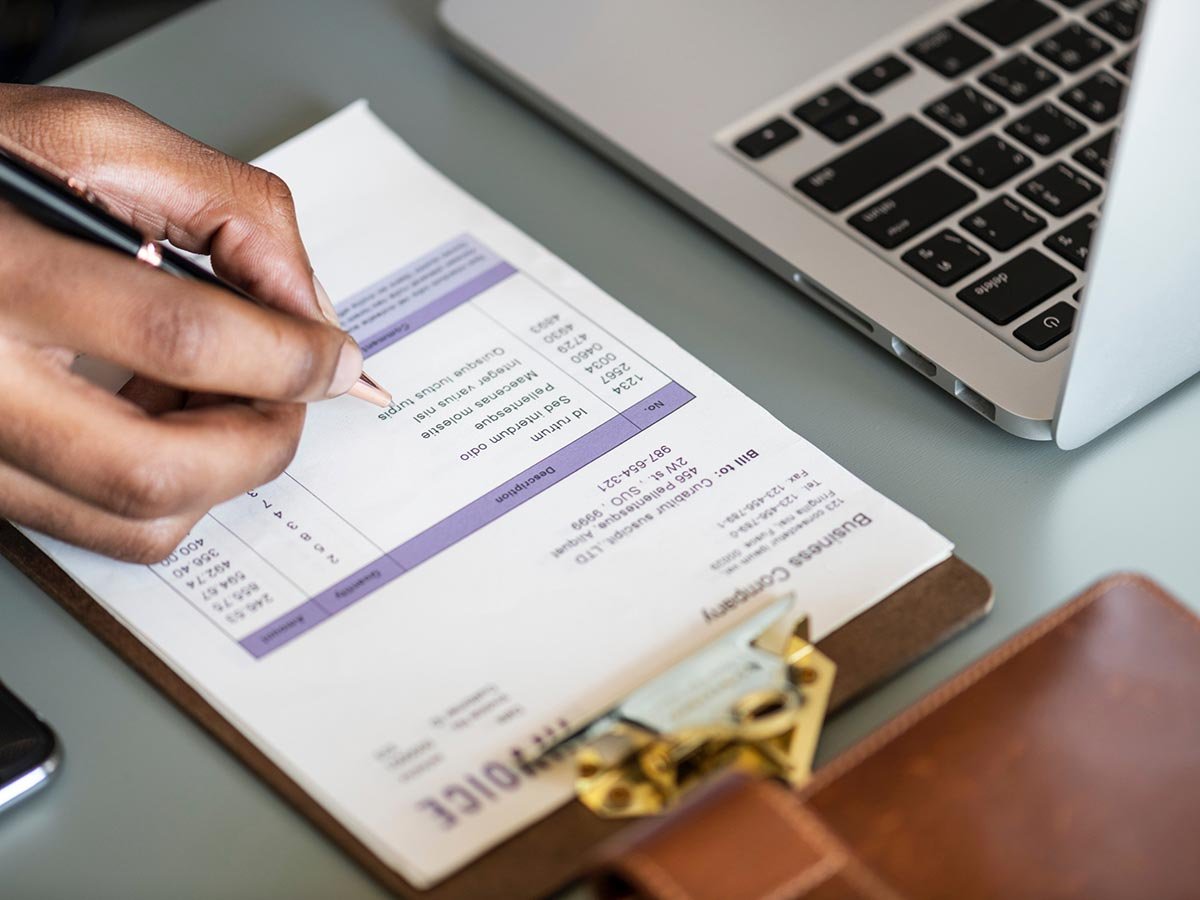 The tax season has come and gone, but it doesn't mean accountants get to sit back and relax until next January rolls around. In fact, some may argue that this slow(er) part of the year is even more challenging, since it requires you to get creative with revenue generation. As we head into the summer, let's look at how you can start growing your accounting firm today.
Expand Services Offered to Customers
Automation and commoditization are industry-wide problems that can make some of services appear easily replaceable in the eyes of potential clients. This means that your firm needs to offer something that most of your competitors don't already have, which calls for a diverse product and service offering.
Find Unique Areas for Revenue Growth
Diversity and uniqueness go hand in hand. As you focus on finding a unique value proposition for your accounting firm, consider payment processing. You already help keep your customers tax compliant, so it only makes sense to take it a step further and offer them a comprehensive portfolio of transaction management solutions.
Achieve Passive Monthly Revenue Stream
When it comes to payment processing, you may wonder what's in it for you. If we had to select just one perk (and there are plenty to choose from), it's passive revenue stream. It doesn't take much effort on your part — once you partner with TransNational Payments, we'll pay you a monthly residual payment for each referred customer that enrolls. And while you enjoy this extra stream of income, you can also continue to enjoy our large selection of merchant services and payment technology for your accounting firm.
Improve Your Firm's Efficiency
Did we mention the efficiency that naturally comes with partnering with a payment processor? Whenever you have a client interested in your payment processing services, your dedicated account manager will handle all of the paperwork (including sending the initial price comparison), take care of setup and installation, as well as offer around the clock customer support.
Ensure You're Getting Paid on Time
Payment processing woes often simply come down to inconsistent cash flow. Neither accounting firms, nor their customers, are immune to it. Whether it's your employees or your clients' staff that struggle with getting paid on time, you need to partner with a payment processor who can cut your overhead and pass the savings to you.
TransNational Payments is that payment processor. Explore our Accountant Partnership Program and let's create more revenue for your accounting firm this summer and all year long!