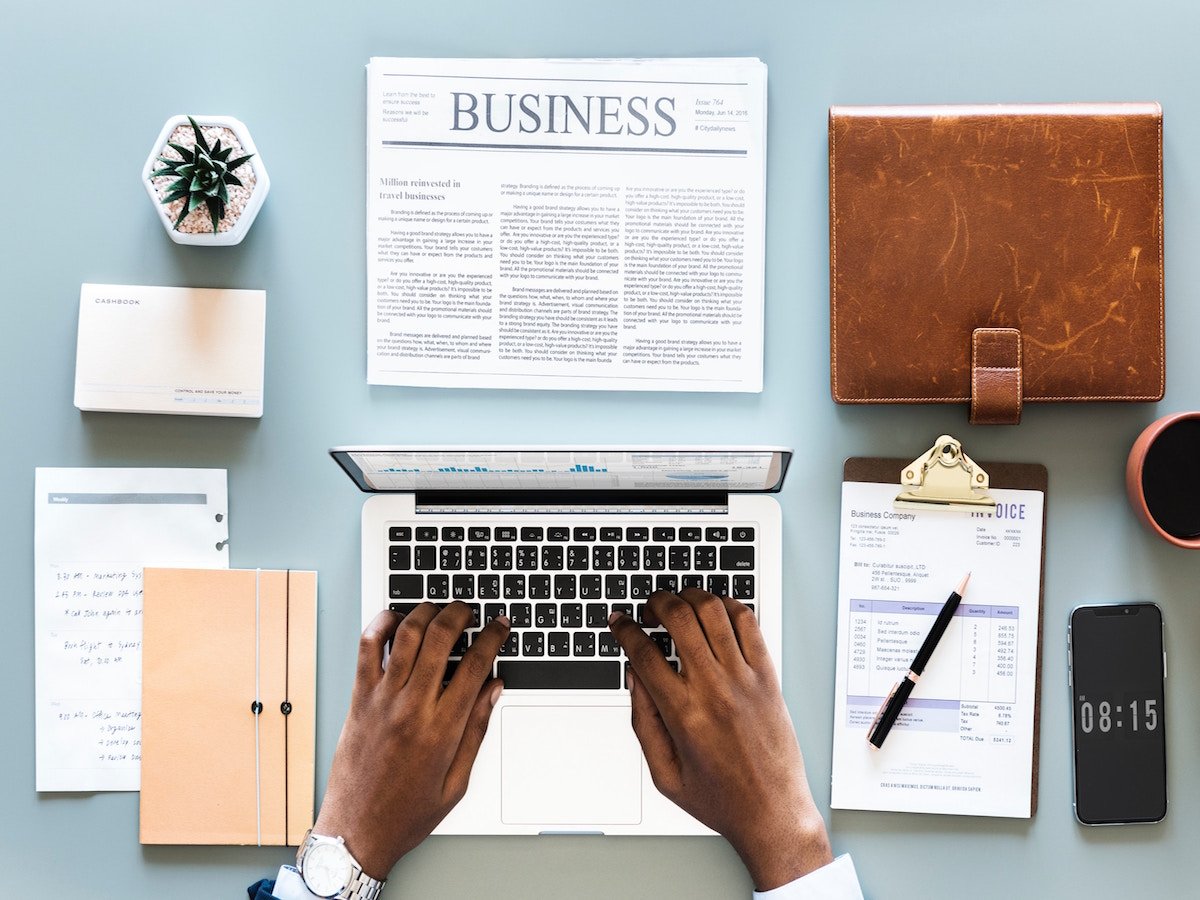 If you're an accountant, your last few months most likely consisted of countless hours preparing your clients' tax returns. Now that the tax season is over and you're counting down the days until vacation, you may also be wondering how you can continue to grow and differentiate your practice from your competition. This is a common challenge among tax professionals, and TransNational Payments is here to help.
Generate Year-Round Revenue
Tax season is both a blessing and a curse for most accounting firms. It can account for over half of their revenue during the stretch, but also comes with long hours and overwhelming stress. There's a lot of pressure to perform, since you can't afford your peak season to be a slow one.
As financial professionals, accountants know that it's rarely good to put all your eggs in one basket. So why would they place so much of their revenue at the mercy of a few months? Partnering with a payment processing company, like TransNational Payments, will let your accounting firm obtain a passive stream of income based on each customer referral that results in enrollment.
Differentiate Your Business
Your accounting practice may offer tax services, financial consulting and payroll support, but so do many of your competitors. If you want to attract more clients, you need to stand out from the crowd by offering something rarely available from your industry rivals — merchant services. From credit and debit card processing to equipment and terminals, you can effortlessly leverage TransNational Payments' expertise to turn your firm into the main source of answers for all your clients' financial needs.
Build Trust and Save Money
When a client asks their accounting firm about payment processing options, they're usually advised to go with their bank. This is a poor suggestion, since banks normally don't process. Instead, they refer them to their preferred payment processors whose services often end up costing more than expected. This is no way to build trust or save money for your customers.
On the bright side, TransNational Payments will place your clients on an interchange plus structure, recognized as the most advantageous pricing model available in the industry. Putting those who trust you in a better position, while saving them money, will help you build even stronger trust and generate more future business.
As you see, your accounting practice and our payment processing company have a lot in common — we both provide a large variety of services to help our clients attain the best financial position possible. Join TransNational Payments' Accountant Partnership Program to take your firm's value to the next level.