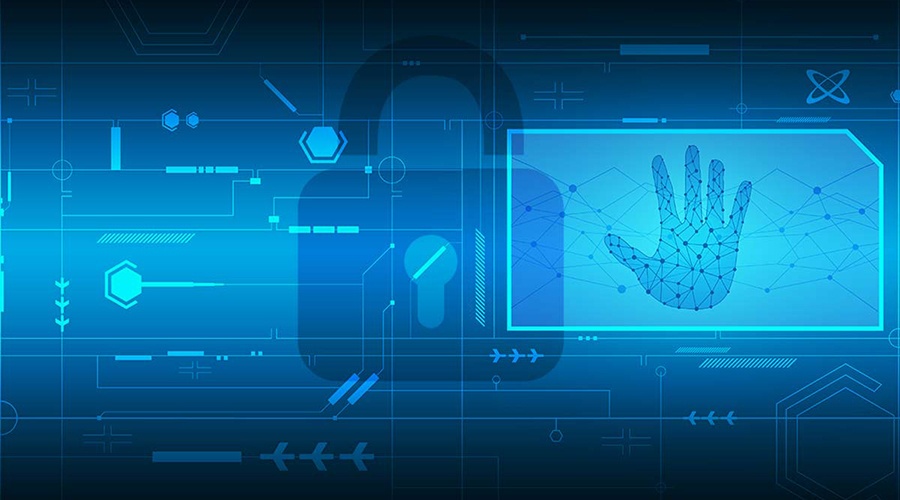 Last year brought us an 8,500 percent spike in coin-mining attacks, a 600 percent increase in Internet of Things (IoT) invasions and a 200 percent growth in assaults on software supply chains, according to Symantec's Internet Security Threat Report. Those are some eye-popping numbers that can easily make it seem like the cyber world is coming to an end.
Fortunately, that's not the case, at least for online payment processing — all thanks to our three favorite acronyms: PCI, EMV and API.
PCI
If you've ever accepted payments, then you may already be familiar with this term. Since payment data is often targeted by fraud and cyberattacks, PCI compliance is a requirement that must be fulfilled by all merchants who store, processes or transmit cardholder information in any way.
Even after you check all security boxes in terms of payment security, it's always possible to do more. For example, consider using a secure customer vault, like the one offered through TransNational Payments' virtual terminal. The customer vault protects your customer data via tokenization and makes it readily available for you or any other authorized user when needed.
EMV
Cyberattacks aren't bound to cyberspace alone. As seen from the 2013 Target data breach, brick-and-mortar stores are just as vulnerable as their online counterparts. At least they used to be, until the EMV Liability Shift forced the change for the better.
According to the Visa Chip Card Update, merchants who successfully migrated to EMV have experienced a 76 percent drop in counterfeit fraud between December 2015 and December 2017. This is too significant of an improvement to pass up, and it represents yet another step toward comprehensive protection of sensitive payment data.
API
At the end of the day, it's important to remember that PCI or EMV alone can't protect you against all possible malware. Like many things, these solutions are stronger together, especially if you sprinkle in something specifically designed to prevent cyber fraud.
We're talking about the new payment API from TransNational Payments, of course. Dubbed "Pi" for its perfect integration with EMV, it's the first API of its kind to use an AI machine-learning platform to spot and combat fraudulent activity. In fact, it's the missing piece of the cybersecurity puzzle that many businesses have been searching for up until now.
It's obvious that the positive growth of cybercrime in the last few years has been anything but positive. However, using the combined power of these three simple tools, you can upgrade your defenses to effectively prevent cyberattacks in 2018 and beyond.