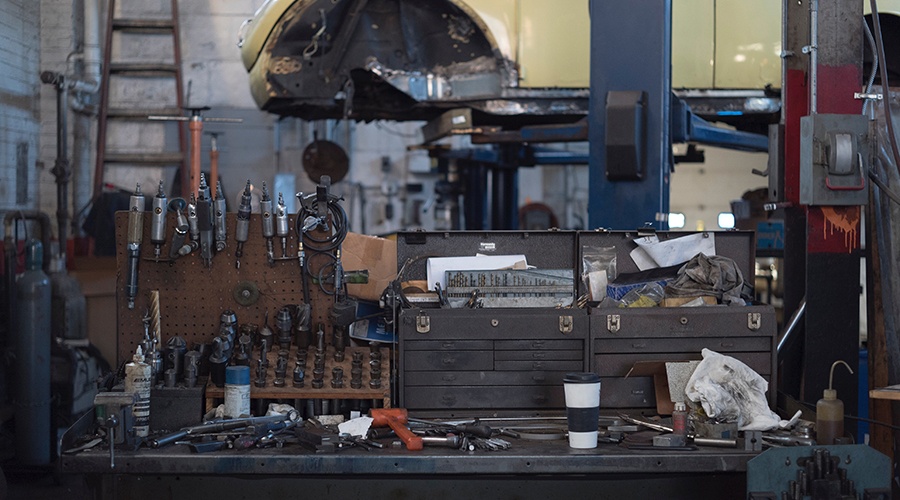 You service and repair your clients' vehicles on the daily basis, but who's going to service and repair your shop? We're not talking about equipment maintenance or structural repairs, but rather something even more important — your payment processing.
Without steady cash flow, it would be challenging for you to pay your bills and take care of payroll, let alone grow your auto shop. Fortunately, there's a way to stabilize it without interrupting your business — by partnering with a reputable payment processor. Here are just some of the many benefits you can experience:
Credit Card Processing
Do you accept credit cards? If the answer is no, then you may be missing out on countless business opportunities, like upselling. Does a customer who comes in for an oil change turn out to need a new battery? Well, they may only have enough cash to pay for one or the other. Even worse — they might decide to get that repair done elsewhere, perhaps by one of your competitors who does take credit cards.
A payment processor, like TransNational Payments, can prevent this by helping your auto shop not only accept credit cards via payment terminals and point-of-sale systems, but also establish other revenue-generating payment channels, like online credit card processing and mobile payments. This way, in addition to processing credit cards at your auto shop, you'll be able to create online invoices and accept payments directly from your smartphone or tablet anywhere.
Let's accelerate your transactions together by determining which small business management solution is best for your auto service and repair business.
Payment Security and Fraud Protection
If your auto shop already accepts credit cards, then you're on the right path. However, simply having credit card processing in place doesn't automatically guarantee that your business will steer clear of financial woes. The fraud and chargeback rates are on the rise, meaning that you need to take certain precautions to avoid unnecessary risks and costs.
A reliable payment processor gives you a chance to do just that. From helping you to become PCI compliant and meet the industry's EMV requirements to providing the latest expert insights into fraud and chargeback prevention, TransNational Payments offers the level of payment security your auto shop needs to succeed.
Expert Customer Support
When something is wrong with their vehicle, your customers call on you for help. Wouldn't it be nice for you to have the same option when it comes to credit card processing? Fortunately, that's exactly what you can expect when you partner with a customer-oriented payment processor.
Whether it's an issue with your equipment or a question about your merchant services account, TransNational Payments has the answers AND offers unparalleled customer experience backed by dedicated account managers and 24/7 customer service team.
Ready to accept credit cards or want to see how much you can save on your current payment processing? Contact TransNational Payments today to get started!