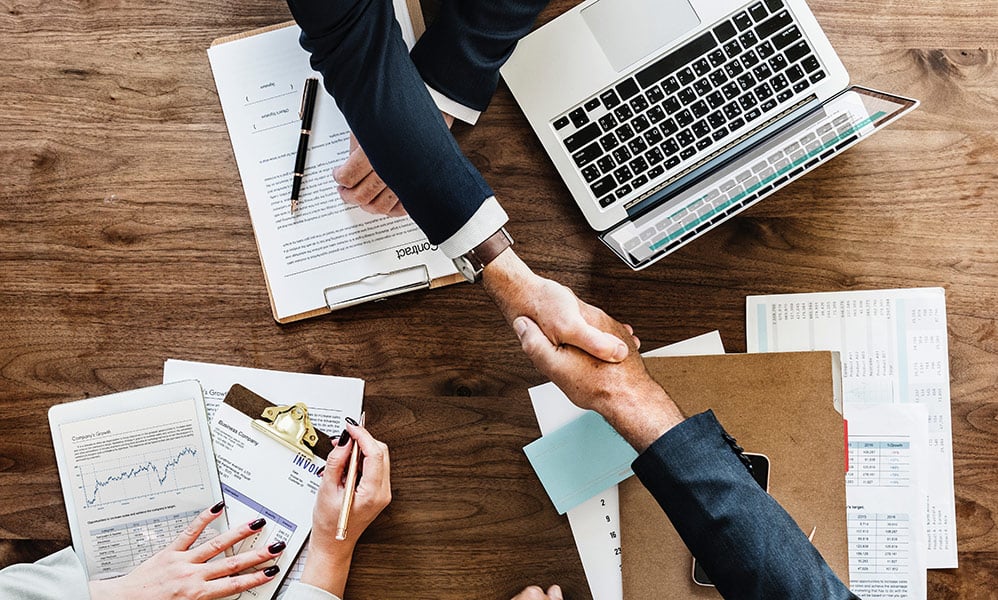 Do you want to start accepting credit cards at your business? Are you looking to switch from your current processor? If you answered yes to either of these questions, congrats on taking the first step toward better credit card processing! With so many options out there, you might be wondering where to begin. Consider these criteria when putting together your short list of merchant services providers:
Good Reputation
Credibility takes time to build, but some attempt to cut corners by paying their way to it. A simple online search reveals multiple websites, all promoting different merchant services providers. So how do you tell the genuine ones from those that are pay-to-play? It really boils down to the credibility of the website itself. One that consistently ranks at the top is Google Reviews. Run by Google, a search engine that's trusted with the vast majority of searches today, it provides the most honest way to see what other customers are saying about a particular merchant services provider.
Product Variety
The payment industry has moved above and beyond credit card processing on traditional terminals and point-of-sale systems. Now it offers various software and hardware solutions that support online and mobile payments. As e-commerce and mobile technology continue to grow, these two will only get bigger. Finding a merchant services provider that offers the latest and greatest technology, such as Bluetooth and NFC-enabled mobile EMV readers, will play an important role in preparing your business for the future.
Quality Service
Advanced payment technology requires proper support. Someone needs to install it, demonstrate how it works and be available to offer reliable support and maintenance. When talking to the merchant services provider, ask what kind of support you can expect in the future. Aim high — look for access to reliable installation technicians and 24/7 in-house customer service.
Your business depends on reliable credit card processing, so make sure to conduct your due diligence before deciding who to trust. At TransNational Payments we operate on the concept of full disclosure and make it our goal to put you and your business in the best position possible.