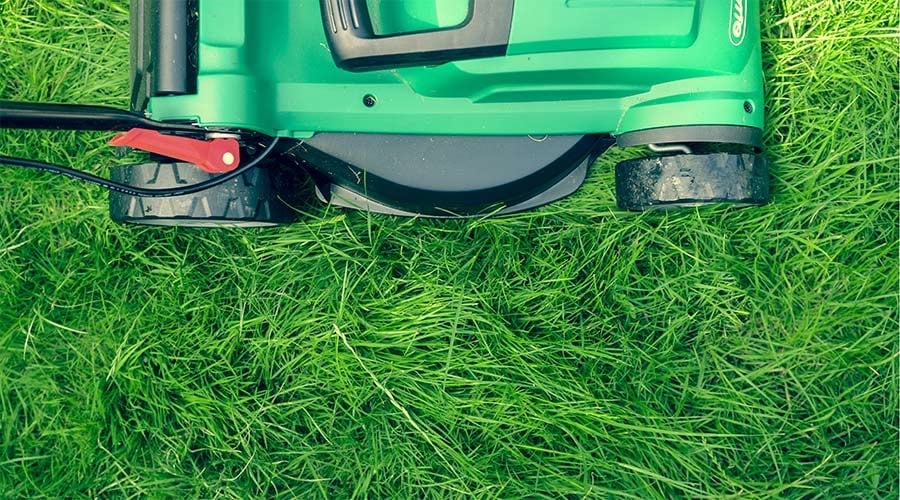 If you operate a landscaping business, it can seem like the grass is always greener on the other side. Your competitors may have stronger branding, a larger market share, shinier equipment or better staff, but there's one frequently overlooked factor that can help you achieve all of this and more — your payment processing.
Think about it: payments from your customers are the single most important source of revenue for your business. It's what impacts your cash flow and provides means to pursue stronger branding, larger market share, shinier equipment and better staff. That's why making them easily accessible to your customers is a worthy investment.
Mobile Payments
Credit card terminals and point-of-sale systems aren't meant to be carried around all day. So how do you take payments if your staff is constantly on the move? This calls for a solution capable to not only keep up the pace but also make transactions go smoother.
We're talking about mobile payment processing. To get started, simply attach a card reader to your smartphone or tablet and install our iOS and Android compatible mobile payments app. From there you can manage current and past transactions, get real-time reports, customize settings and more!
Online Invoicing
While mobile payments are great, your customers may not always be there to hand you their credit or debit card. In this case, you simply create a paper invoice and leave it at the door, right? Not so fast. Paper invoices can easily get misplaced or even thrown away, which leaves you with the hassle of having to print a new one.
TransNational Payments gives you the ability to generate online invoices that can be sent to the customer's email address. The customer can then provide their payment information by phone or mail, which you can use to complete a transaction via our virtual terminal — a secure online version of a credit card terminal that requires no additional equipment.
Recurring Billing
As your clientele grows, managing every single transaction manually can become a challenge. That's why there's no need to ask your regular clients for their payment each time you get the job done. Instead, you can automate the whole process by setting up recurring billing.
Ask your clients if they want to provide their payment information once and get automatically charged for the agreed amount every week, month or however often works better for both of you. If they agree, simply access your TransNational Payments' gateway and complete all the required fields in our secure recurring billing tab. You'll love the predictability of your cash flow, while your clients will appreciate one less payment to worry about.
Don't let inefficient credit card processing become a blot on your business landscape. Contact TransNational Payments to enjoy reliable and secure merchant services for all your payment needs.