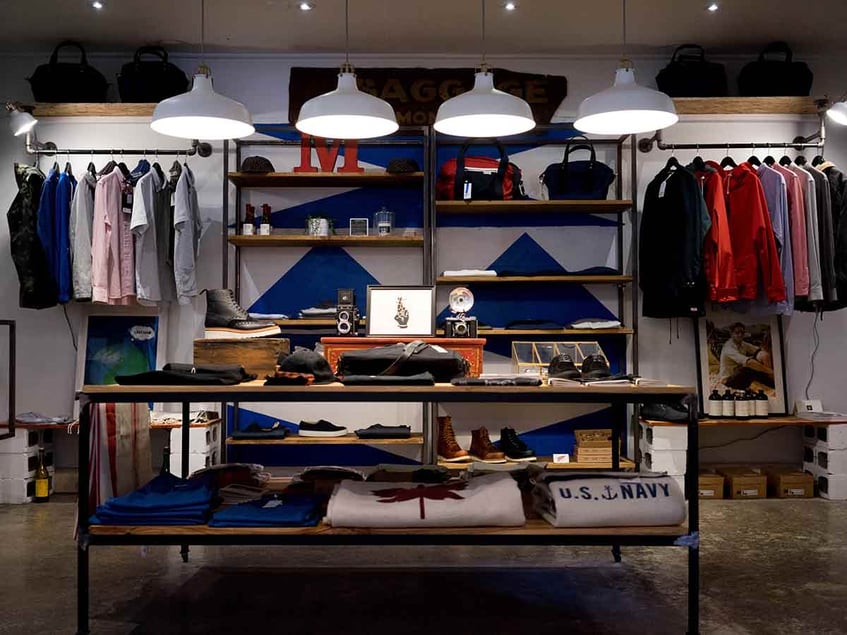 The popularity of credit cards among customers has largely eliminated the retailers' sole reliance on cash and check payments. The question is no longer whether processing credit cards is necessary, but rather what elements to look for. Here are four things to keep in mind when selecting the right retail credit card processing for your business:
Diverse Features
Credit card processing is an investment, and as any goal-oriented retailer you want to see a return on it. The best way to ensure that you get your money's worth and reduce the need to purchase additional hardware and software is to acquire a solution equipped with diverse features. For example, a simple POS system should at least give you access to inventory management, product variations, sales and discounts, customer management, rich analytics and reporting.
Latest Security
An $18.5 million settlement and 47 million compromised payment card accounts — these were the consequences of the 2013 cyber attack on the retail giant Target, according to USA Today. Data breach is one of a retailer's worst nightmares that can damage not only your bottom line, but also your reputation. That's why security is crucial when it comes to retail credit card processing. In response to the growing concern over security, the payments industry has come up with standards like PCI DSS and EMV. You should always look for a retail credit card processing solution that complies with these standards.
Necessary Flexibility
As technology evolves and customer preferences change, it's important to future-proof your business. Similar to having diverse features, quality retail credit card processing should be diverse in terms of types of payments it can handle. New ways to pay for purchases, such as mobile payments and NFC (near-field communication) are on the rise, representing a significant growth opportunity for retailers everywhere.
Reliable Support
Finally, the best retail credit card processing should always come with equally great support. At TransNational Payments we offer that, ranging from taking care of the initial installation to proving technical solutions down the road. Even if you run into trouble outside of normal business hours, we are here to assist as our customer service is available 24/7 to help you get back on track.