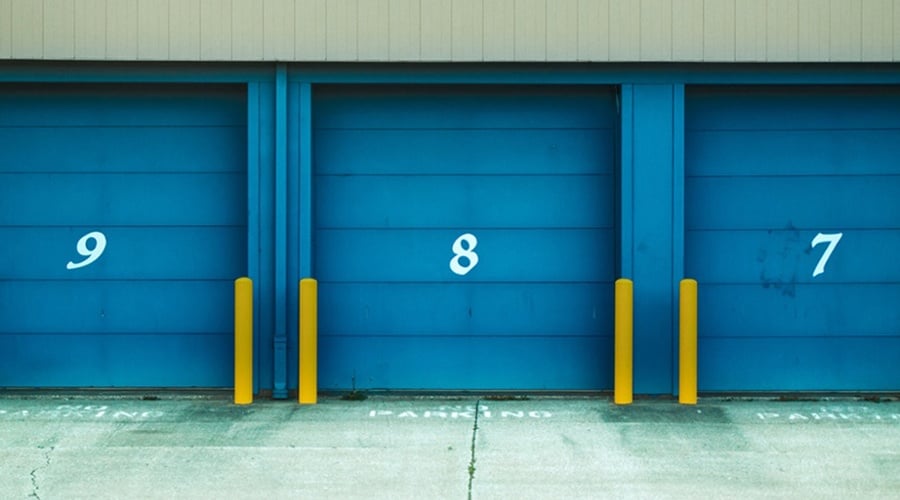 Getting a new job, downsizing to a smaller home or simply looking for a change of scenery, there are just as many reasons to move as there are people moving. This means that your moving or storage company has a lot of potential business quite literally coming and going throughout the year.
We all know that moving costs money, so how you accept said money can have a big influence on whether a potential client chooses to do business with you. Here's what you should keep in mind when selecting your payment processing:
Diverse Merchant Services
When you operate a moving or storage business, you deal with a wide range of clientele. Today, it's a freshly minted high school graduate getting ready to go off to college, while tomorrow it could be a retired couple looking to move closer to their children.
Two very different customers may prefer two very different types of payments, so you should always strive to partner with a processor offering a large selection of merchant services. Look for a variety of options, including traditional credit card processing, online payments and mobile solutions.
Honest Cost and Fair Prices
Many aspects of the payments industry remain unregulated, giving way for an alarming number of processors to engage in deceptive tactics by slipping in hidden fees. Fortunately, your moving or storage business can easily avoid them by selecting the right pricing model. Look for one called interchange plus, since it's the most simple and transparent cost structure available to merchants today.
Another great way to keep your payment processor honest is by reading reviews from other customers. Consult sources like the Better Business Bureau and Google Reviews to confirm whether you can expect everything you've been promised.
Advanced Payment Security
Your clients trust you to transport or store their life's possessions safely, so shouldn't you expect the same from your merchant services provider when it comes to payment processing?
Best payment solutions are PCI-compliant, EMV-enabled and rely on advanced safety tools like encryption and tokenization. It's always better to take preventative measures against fraud and chargebacks than to spend time and money repairing the damage, so make sure to always keep security top of mind.
At TransNational Payments, we believe that all of these elements are equally important to the success of any business. Explore everything we have in store for your moving or storage company!