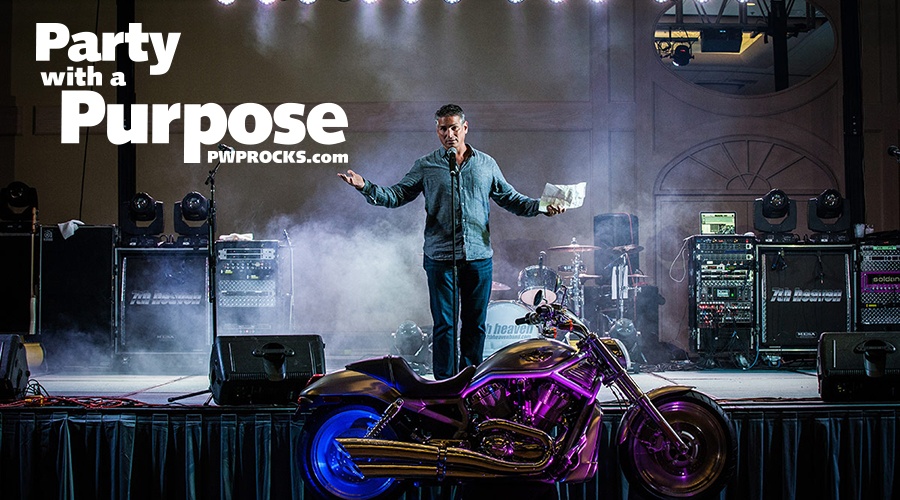 What a simple thing you can do to be a light in this world…go to a party! — John Pitzaferro, Founder & CEO of TransNational Payments.
Payment processing is not a glamorous topic, but that doesn't prevent us at TransNational Payments from trying our hardest each day to put our merchants in the best position possible. And not just our merchants.
Eight years ago, John Pitzaferro returned from a trip to Nicaragua with a new goal in mind, one that transcends credit card rates and interchange fees — helping feed and educate children in need. As a company, with John leading the way, we wanted to do our part in making this world a better place,
so we partnered with ORPHANetwork
to organize something bigger and better than your typical fundraiser.
Thus, a Party with a Purpose was born.
To date, we have raised over a million dollars for the 1,200 children in a former Nicaraguan refugee camp area called Nueva Vida, which allowed us to deliver over two million meals and effectively reduce malnourishment in the community by 50%! Because of these efforts, mothers are being taught about child care, while older children are gaining valuable job skills that'll help them break the cycle of poverty and build a better future for themselves and their families.
This year we plan to make an even bigger impact, as October brings our 8th Annual Party with a Purpose to Rolling Meadows, IL! This event is open to all who want to experience an unforgettable Friday night and give hundreds of children something that will change their lives forever.
As we gather together to be the change we want to see in this world, we of course can't forget about one factor that makes a party, a party — fun. From live music, local cuisine and open bar, to auctions, raffles and even a game room, there's something for everyone!
Visit our Party with a Purpose website today and learn more about how we make a difference, one Party at a time!