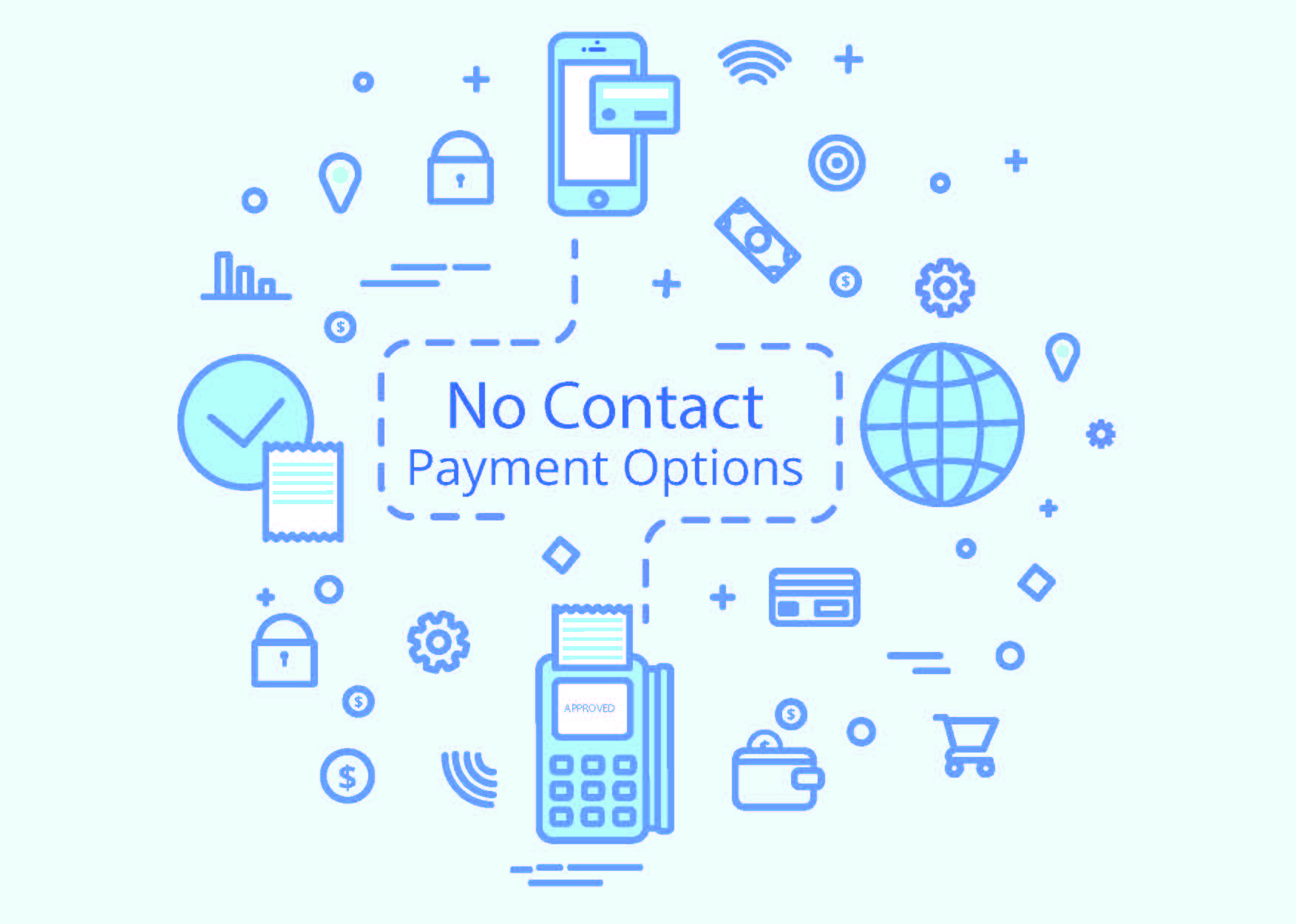 Taking the health and safety of yourself and your customers into consideration is crucial when it comes to accepting payments, especially nowadays — and it's essential to have solutions that can make this happen!
At TransNational Payments, we understand that while it's important to keep our distance, it's not always possible and thankfully, we have ways to give our merchants the opportunity to reduce as much physical interaction while processing payments. Here are a few tips and tricks for doing just that:
Contactless options during the transaction process can be a huge relief for business owners and their customers. Making sure you instill any of these opportunities will let your customers know that you are truly dedicated to keeping them happy and healthy — show them that you care!