Omnipresence has been the ultimate buzzword when it relates to business. Working smarter is the only way to satisfy the demands of your consumers while preserving some sense of self as a business owner.
If you have been reluctant to use online tactics, let this article be your gentle push into the digital world. Once you understand the basics your client traffic and revenue will soar.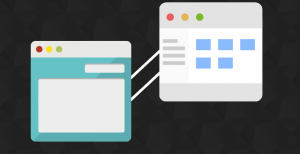 The Website: This is no longer an optional luxury for businesses. Having an online presence is crucial to stay relevant in any industry. Your website needs to be easy to navigate, contains relevant and helpful descriptions, and reinforces your brand. Today there are many content creation systems to help you make a website from scratch with little-to-no-coding experience. There are even some POS (Point of Sale) systems that have website building capabilities.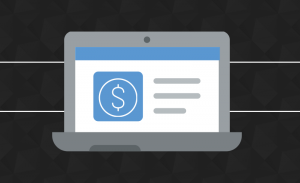 Payment Gateway: A payment gateway is a digital system that allows you to collect payments, review transaction history, and manage recurring billing online. Your gateway should sync with your website as well as financial/inventory systems such as Quickbooks. Having the payment gateway is essential to accept payment online. >Payment Essentials: Payment Gateway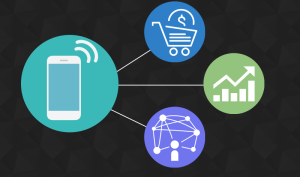 Think Mobile: It's becoming more and more crucial for websites to scale and provide a pleasant experience on both desktop and smartphone. Even in store, your consumers will research products and items from their smartphone. Be sure your website is responsive and provides the necessary content to inform and engage your audience. >Additional Resource: Get Mobile This Summer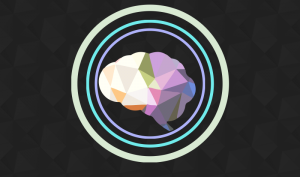 Keep It Simple: Omnipresence should feel effortless for your consumers to navigate. If you get lost in the details, remember your goal is to create a simple, stress-free virtual experience. Don't be afraid to go through some trial and error to build the online presence that your business deserves.
Need more payments and marketing tips? Be sure to check our social media pages for fresh ongoing content. Follow us today to get the latest!
TransNational Payments provides small business owners practical and ready-to-go payment solutions and unmatched customer support. Utilize our resources to enhance your current payment software and equipment. Click here to learn more.