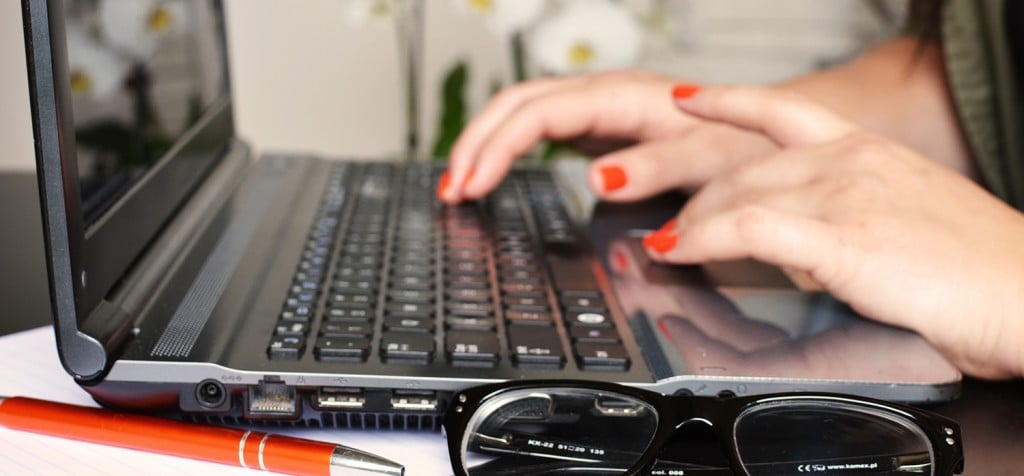 Online e-commerce offers increased opportunities for brands to sell and expand online. Here are some industries that virtually have no excuse to not be using the internet to increase their sales and profits.
Web or Graphics Designer
There's no better way for prospective clients to see samples of your work and contact you for professional requests. This can also be a sustainable service for freelancing or individuals who prefer telecommuting to being an actual office.
Accounting
If you're skilled with numbers, you can maximize your services online. Virtual accounting firms are starting to make a lot of headway in the business industry. More consumers are utilizing web-based services to optimize their finances while keeping flexibility and convenience intact.
Legal Services
Practicing law can have flexibility and work-life balance as well. Private Lawyers can manage their clients online and provide an array of services from criminal defense to business facets such as mergers and acquisitions. Existing firms can add virtual services for increased client convenience as well.
Copy Editing/Editorial Services
If you have the gift of word, no doubt you can monetize your skills online. You may even partner with a graphic artist to create your own content generation services. Many organizations need skilled writers to position them as thought leaders and influencers in the industry. With the right tools, you can create a profitable and sustainable online business.
Everything Retail
Whether you specialize in fashion, gifts, or even groceries; your business cannot thrive without online exposure. This also makes it critical for your online website to scale to mobile as a growing majority of shoppers are purchasing online.
Event Planning
No doubt you can acquire a lot of clients from a Google search. Having e-commerce at your disposal gives you flexibility in invoicing and bookkeeping. As an event planner, you're possibly handling most of your business through email. Make sure you're able to be found online and give potential clients an awesome point of view about your services.