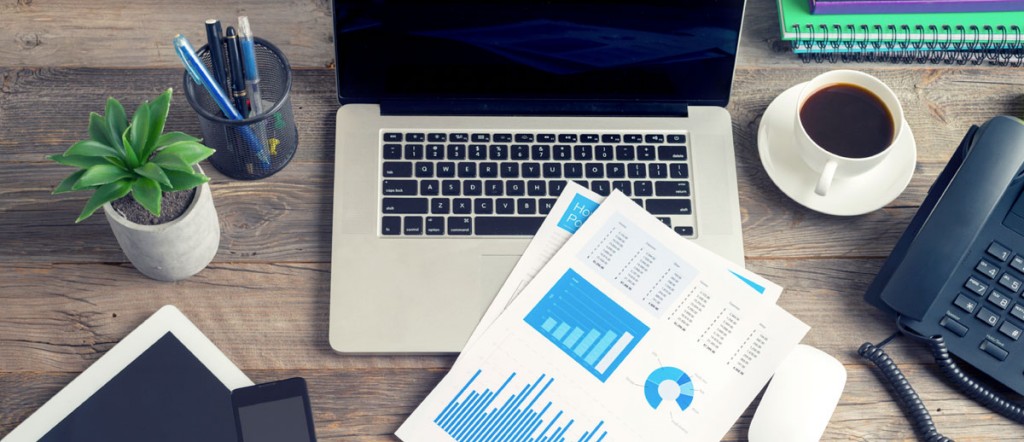 As a business owner, the last thing you want to hear is that you're losing money. One of the best ways to maximize the profits of your business is to cut down on the amount of money you lose. You might sell a good product or service, but your losses are gouging into your overall profits.
Once you identify some of these areas, you can find ways to stop the bleeding and increase your earnings. Here are some areas you can improve on.
Inventory Management
Inventory can become a blood clot to your business. In 2015, US retailers lost over 200 billion dollars in excess inventory. Obviously you're not blowing big bucks on nothing, but not having a succinct and accurate inventory process is bleeding your revenue. Investing in a better system could more than pay for itself in the first year.
Employee Time Tracking
It's a cliché because it's true. The more time you lose, the more money you lose. This specifically deals with those employees who milk an extra 5-10 minutes each day. According to a recent article in the Harvard Business Review, a study by AffinityLive concluded that the U.S. economy loses $7.4 billion a day in productivity due to inefficiencies. Moving to an automated time tracking system can easily improve your bottom-line.
Misguided Marketing
Marketing is not easy! It takes diligent research, intuitive understanding, and tons of trial and error to get new customers and attain financial goals. However many business owners are short on staff and do not have the resources to market like Starbucks or Coca-Cola. So how do you take the guesswork out of marketing? Start by listening to your customers. If you start making flyers, posting on social media, and creating a Google Adwords account without first understanding your audience, you're basically clipping your wings before you can fly. While listening to word-of-mouth reviews can provide meaningful insights, having viable marketing data can take your efforts to the next level.
The Silver Lining
You're most likely doing everything you can to run your business, but just need some extra assistance. Investing in an affordable POS solution just might be a wise next step. Having the right Point of Sale or POS system can alleviate many of these pain points.
Today's POS systems provide detailed inventory reports, have employee management features such as time tracking and shift rotations, and have innate marketing tools such as analytics, customer busy times, and some even have direct email capabilities that can easily help to grow your business.
Yes, it's an investment, but one that can give you immediate ROI.