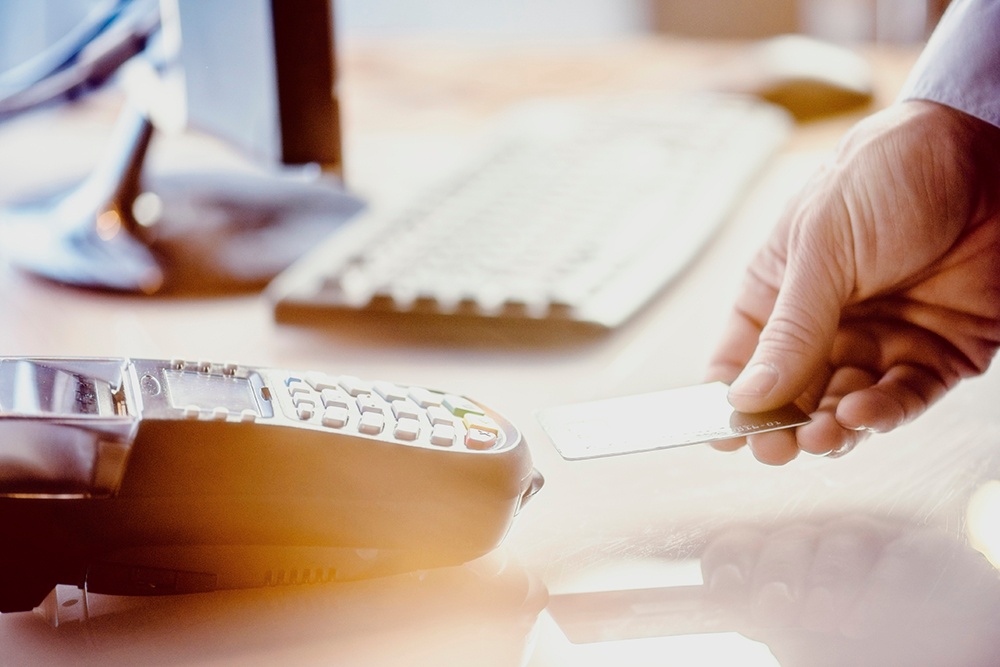 Needless to say, EMV chip card terminals are a necessity for business owners. EMV has been an invaluable asset in fraud prevention. However, most business owners can find it difficult to get their EMV terminals installed. There are a few simple ways to ensure you're getting the most out of your chip card reader.
Talk To Your Processor
So much of your EMV processes will be determined by your processor and the equipment you have on hand. You will have to slightly tailor your approach depending on the scale of your business. In regards to equipment, most business owners are surprised at how affordable it is to convert completely to EMV. There are chip card readers starting as low as $200. There are even EMV compatible point-of-sale systems to keep your inventory and marketing in sync with your sales.
You will also need to train yourself and your staff on how to handle your new equipment and deal with questions as they arise. You should be able to walk your customers through the EMV prompts if necessary.
Use a Strong Connection (And Have a Backup)
Chip cards process a lot more data than the standard magnetic strip cards. This means you'll need a strong connection to use a chip card reader. An IP connection will give the best results in processing the chip cards and keeping customer traffic in a steady flow. Dial-up connections will usually slow down the process because the connection is not equipped to process as much data.
You also have to consider the strength and reliability of your IP connection. While this connection is very secure for EMV transactions, if your Internet goes down you will need a backup connection. It's recommended that business owners also have a dial-up connection on hand in the case of an Internet outage. While dial-up will process much slower, it will at least keep traffic moving until Internet service returns.
As long as you understand your IP and dial-up connection, your EMV reader should be a reliable asset to your business.
Improve As You Go
Your processor should help you run test transactions before you start transactions in real time. As you continue to utilize EMV, stay flexible and make changes as it pertains to your individual business. You will find there might be nuances that will greatly affect the flow your business. Your processor should also be able to provide you solutions that work with the nuances of your business. These subtle changes will greatly protect your business from counterfeit fraud and increase your credibility in payments.