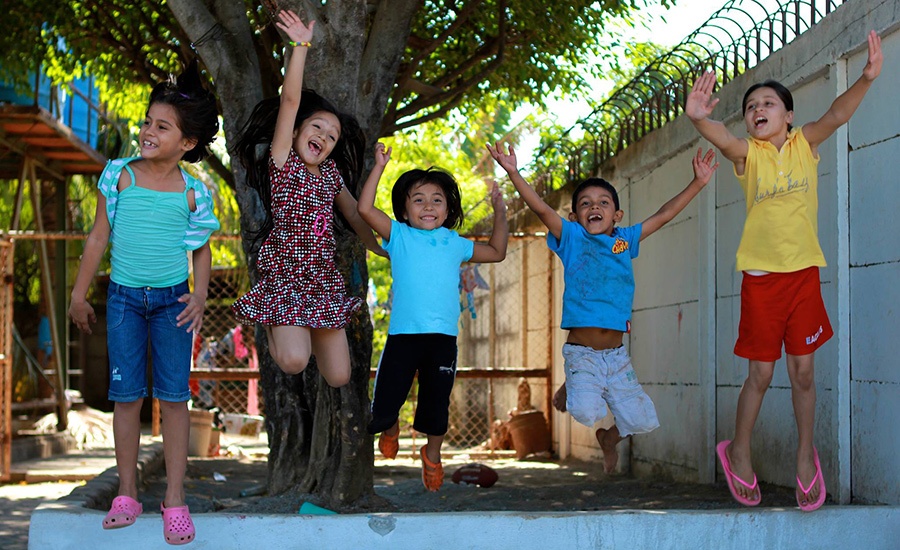 The 6th Annual Party With A Purpose was a night to remember. TransNational Payments, CEO John Pitzaferro and ORPHANetwork reached an incredible milestone by raising over $230,000 at this year's event. Combined with the last 5 years, we've raised over one million dollars to provide food, shelter, health care, education, and love to thousands of children in Nicaragua.
We'd like to give a special thank you to ORPHANetworks' selfless contribution and dedication to improving the lives of children and families in Nicaragua. Thank you for recognizing this critical need in the world that we live in. We can't express enough gratitude to all of our volunteers, sponsors, raffle donors and silent auction donors. You guys are AMAZING and this event could not exist without your ongoing support.

Relive all of the memories from Party With a Purpose on our gallery page and see even more fun highlights on Facebook! You can also donate directly to ORPHANetwork if you desire by clicking here.
Watch this insightful and emotional video below showing the impact of Party With a Purpose.