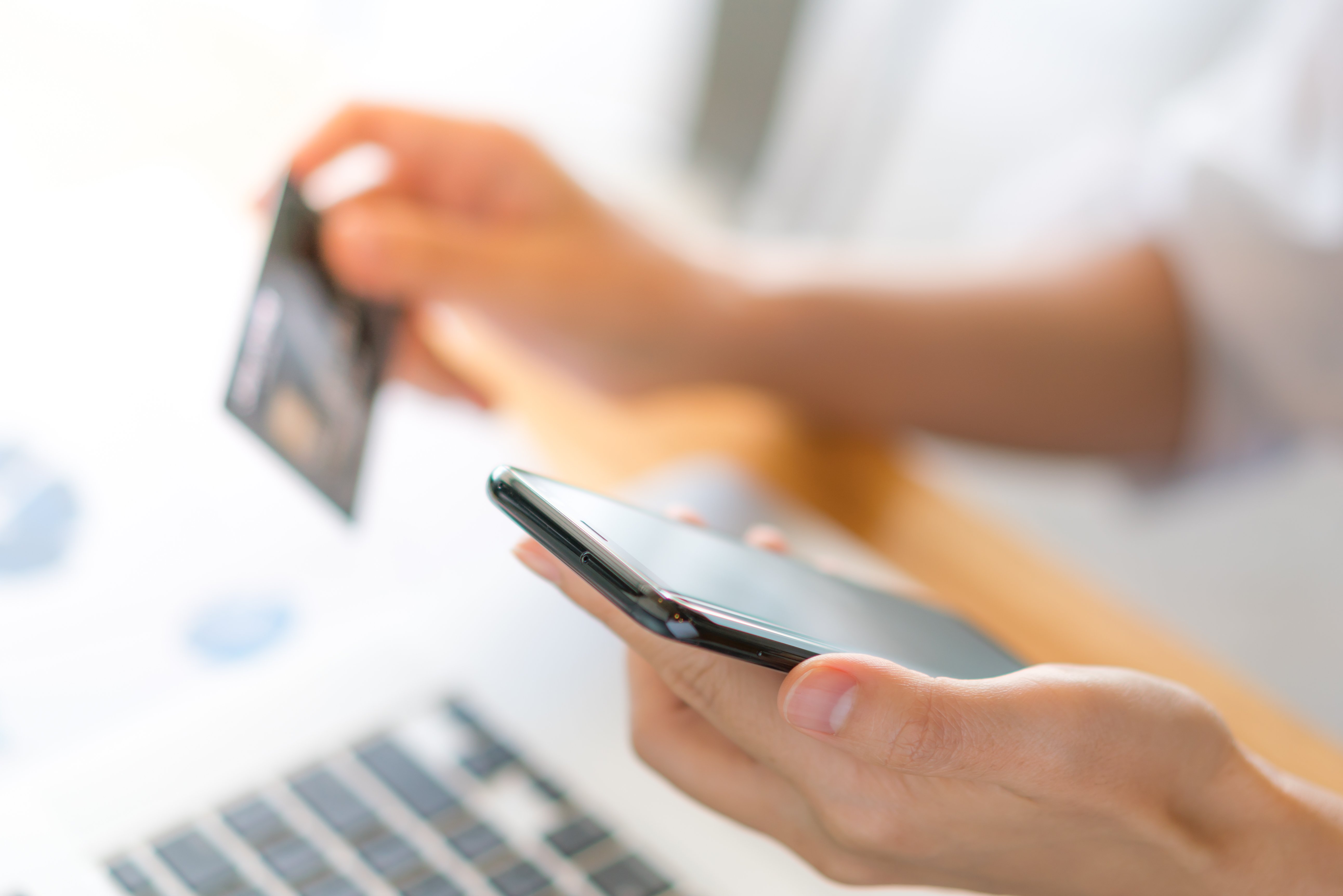 Our society has grown into more of an on-the-go lifestyle and nothing about this will change anytime soon — if anything, society is adapting. The question you have to ask yourself is if your small business is equipped to handle this type of lifestyle. With people being heavily involved in their busy lifestyles, it's important to tailor your business to your customer's needs. This is exactly why incorporating mobile payments into your business is essential. Let's discuss how mobile payments can create opportunity for your small business.
1. Provide Business Insights

Mobile payments provide the business insights you need to understand your customers better and therefore enable you to grow your business. Being able to identify what's selling well, and maybe what isn't, is crucial to understanding what your customers need. With mobile payments you'll have the feature benefit of knowing what time, on which date and what location your product or service sells best (and what doesn't). Mobile payment apps, such as TransNational Payments' mobile credit card processing app, provide dynamic reporting tools that enable you to stay efficient and recognize purchase data to help you make smarter business choices.
2. Add Convenience to Your Business
More Space
Not all businesses have the luxury of having a designated space to accept payments or a spot where customers can form a line. Mobile payments can easily fix this problem, not to mention the convenience they create for your customers! TIP: Online shopping helps your customers avoid in-store lines altogether! You might want to look into having an online payment processing option for your customers to avoid that pesky wait time in line.
Better for On-the-Go
More often than not, your customers are on-the-go and ready to get things done FAST. Having a mobile payment option available resolves the problem of people having to wait, not to mention, by 2020, experts expect consumers will rely primarily on mobile payments for buying goods and services, sending money and doing business.
Low Cost Solution
Mobile credit card payments can add convenience to your business by putting money back in your bank account — what's more convenient than extra profit at the end of the month? TransNational Payments has many affordable solutions for your small business. We like to make things convenient for you by providing low cost options from mobile payments and even payroll options. Whatever it is, we have a solution for you!
Need help with payroll services for your small business? We can help you save time and money on that too!
3. Offer Secure Payments
Mobile payments have multiple layers of dynamic encryption, making them an extremely secure way to pay. They're far more secure than magstripe payments and just as secure as EMV chip card payments. Even better, if you choose the right mobile payments partner, they should be able to support mobile payments with EMV, like TransNational Payments does. Find out more about What Consumers Want From Mobile Payments: A Primer for Merchants.
4. Increase Customer Benefits
Customer Experience
Paying close attention to how your customers enjoy their experiences with your business is crucial. Millennial and Gen Z customers think it's very important to have a great experience with businesses whether you're in-store, online or have a mobile platform. They expect and extremely appreciate omnichannel payments and more than 60 percent of them would be willing to share their banking information with a third-party vendor. This creates a chance for merchants to implement a great business relationship to encourage future purchases.
Rewards & Loyalties
Two-thirds of millennials won't think twice about being a loyal customer without a good loyalty or rewards program. It's pretty important to have that implemented and established with your business to create opportunity for future purchases within your customer base. These rewards and loyalty programs have a huge impact on the buyer decision process and consumers spending on rewards cards is increasing, and you don't want to miss out.
Text or Email Receipts
Mobile payments, such as TransNational Payments' mobile payments app, give you the option to text or email receipts to your customers. In today's day and age, with so many people interested in going paperless, this is key.
Keeping up with your customers' on-the-go and busy lifestyle is easy and beneficial when you have the right tools and resources at your fingertips. Having mobile payment processing is convenient and efficient not only for you as a business, but for the people who do business with you.