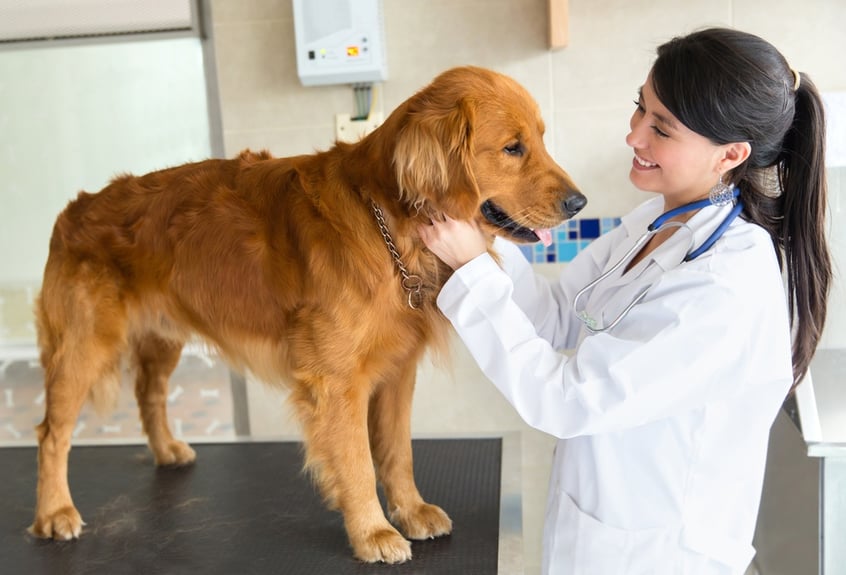 Finding the right merchant services provider for your veterinary practice plays a big part in the long–term financial success of your business. Competitive rate, flexible payment options and compliance with major industry standards can save you money, improve customer retention, protect your business from fraud and give you more time to devote to your patients. Here's what you need to keep in mind during your search:
Understand Your Pricing Model
A competitive rate from a reputable payment processor can mean the difference between overpaying for limited features and enjoying a full range of benefits at only a fraction of the cost. The key to obtaining a good deal lies in understanding your pricing model and related fees. The three most common models in the merchant services industry today are: flat, tiered and interchange plus. Each one has its pros and cons, but interchange plus remains the least expensive full disclosure model available. It's easier to track and it keeps the processor's margin the same regardless of your volume. Whichever plan you select, make sure you read your credit card statement carefully and understand your fees.
Avoid Fraud with EMV Technology
Whether your veterinary practice already accepts credit and debit cards or is still exploring the opportunity to do so, you have to confirm that your equipment and software are EMV-enabled. As of Oct. 2015, the roll out of the EMV (Europay, MasterCard and Visa) global standard, which utilizes the microchip technology found in many cards today, started to require this compliance to protect businesses like yours from chargebacks and liability for fraudulent transactions. Even if your practice doesn't face chargebacks often, EMV technology makes sure that the bank, not you, assumes full responsibility, in case of fraud.
Protect Yourself With PCI Compliance
PCI compliance, which is a security checklist created by the Payment Card Industry Data Security Standard (PCI DSS) is another barrier against fraud that every business accepting credit and debit cards has to meet. Failing do so can cost your practice a lot, if you find yourself faced with a fraudulent transaction. Fortunately, a good merchant services provider can make this compliance simple and easy. At TransNational Payments we make sure you receive comprehensive PCI compliance for all aspects of your practice, helping you avoid unnecessary risk.
Take Advantage of Mobile Credit Card Processing
Some veterinary practices, especially those that employ equine, food animal or food safety and inspection veterinarians, would benefit from accepting payments remotely. If your practice is one of them, then consider a mobile payments option, like a turnkey mobile payments solution from TransNational Payments. It's perfect for those who seek a secure, fast and convenient alternative that offers even more than a traditional credit card terminal.
Experience Merchant Services Done Right