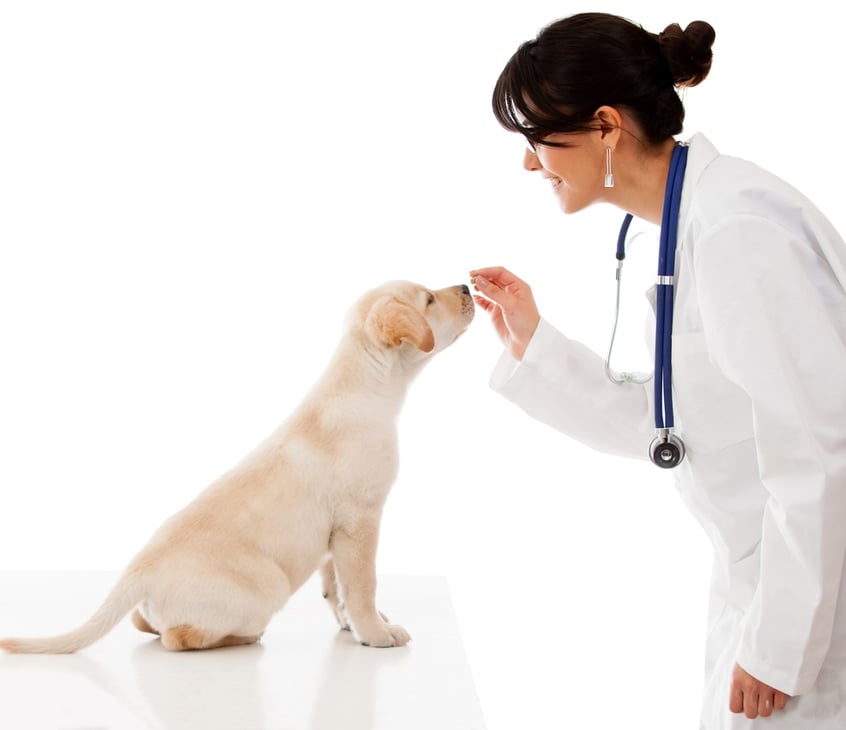 Online presence is important for any business ­— it makes it easier for customers to find you, learn more about what you offer, request additional information or make a purchase. This applies to veterinary practices as well, since today's highly competitive marketplace and rising prices are making it increasingly difficult to make it big in the industry. You can make your veterinary practice truly stand out by creating convenience for your clients —something that can be accomplished with online payment processing.
We rarely stop to think about what happens in the background when we pay a utility bill through a website or make a purchase on our favorite e-commerce platform. That's because the convenience of online payments has largely become a given, meaning that many customers who arrive at your veterinary practice may automatically assume that they can receive their bill and pay it from the comfort of their own home. If they find out that such option is unavailable, best-case scenario is that they won't mind paying in person. However, they could also decide to take their business elsewhere, especially if they can't afford to pay the full amount at one time and your competitors offer a recurring payments
option.
Fortunately, accepting online payments at your veterinary practice has never been easier. To do this, you can use a payment gateway or a virtual terminal, both of which are offered by TransNational Payments. A payment gateway helps practices like yours facilitate a transaction between a payment portal, such as your website or mobile device, and a bank. A virtual terminal, on the other hand, lets you process payments right from your web browser, essentially turning your computer into a credit card terminal. Both options are fast and secure, letting you run your practice just the way you like.
If your practice runs an online store, whether it's selling pet care accessories or pharmaceuticals, a payment gateway supports that as well. It helps ensure that your online store is set up correctly, so you can accept and fulfill orders securely and efficiently. Your practice doesn't have to do any e-commerce to be able to accept payments online, but if you ever decide to add this stream of revenue, TransNational Payments makes integration through our payment gateway fast and easy.
Ready to become the top dog of your veterinary practice?
Start accepting online payments today!