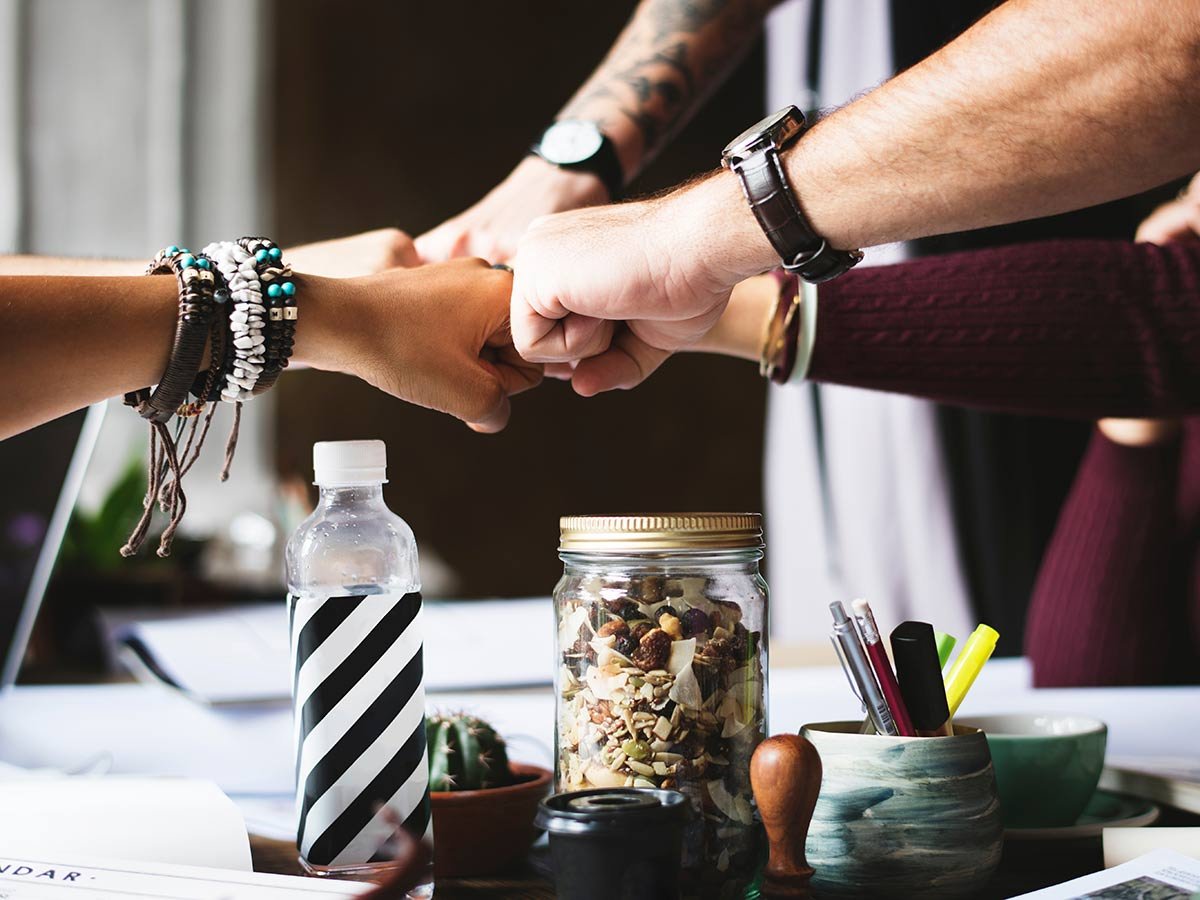 Some companies have a Customer Appreciation Day, while others dedicate a week or even a full month to demonstrate their gratitude. At TransNational Payments we do none of that. Instead, we appreciate our merchants every single day.
They place their trust in us and we constantly recognize this by offering our customers special perks for being customers of TransNational Payments. Check out the new and exciting things we have available today:
Innovative Payment API
In case you missed it, we've officially launched Pi APi earlier this spring. It's a brand new payment API, designed to simplify the ongoing transition to the chip card standard, also known as EMV. The highlight of this solution is that it's created specifically with web developers in mind — the people who work hard to make EMV integration happen at thousands of businesses across the country.
Pi APi is full of innovative features, including a JSON-based design, 100% cloud-based infrastructure, smart fraud management, Quick Chip EMV support and even compatibility with cutting-edge payment methods, such as biometric authentication. We've spent a better part of the decade developing this API, so now your business can enjoy its benefits for decades to come.
Latest Mobile Solutions
It's hard to argue with the speed and efficiency mobile payments bring to the credit card processing table. That's why we're pleased to offer our customers the next generation of mobile card readers equipped with Bluetooth and NFC technology for a truly contactless payment experience via Apple Pay, Samsung Pay and Google Pay.
All of our card readers are capable of accepting both EMV and magnetic stripe payments. They're also perfectly compatible with iOS and Android devices, so you can upgrade and continue to run transactions without skipping a beat.
Meet or Beat Pricing
We also believe in not skipping a beat when it comes to savings, so we offer meet or beat pricing on all of our products and services. Simply contact one of our payment experts for a free statement analysis and they'll do the math to show you how much you can save.