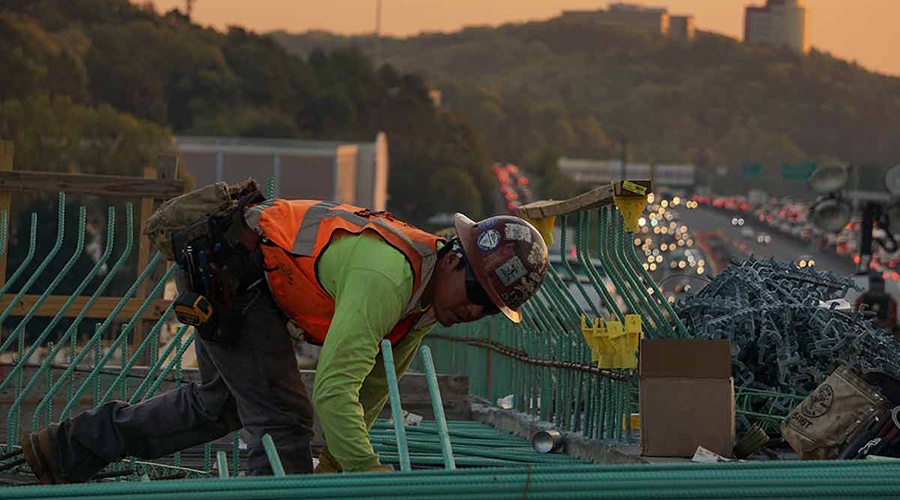 Roofing is the fourth most dangerous job in the United States. That's why roofers use sturdy ladders, guardrails, personal fall arrest systems and appropriate footwear to reduce the risk to their personal health. But did you know that credit card fraud poses just as much risk to the financial health of your business? In fact, the damage can range anywhere from delaying your contractors' payments to losing your clients' trust. Simply staying proactive about secure credit card processing at your roofing business can make all the difference.
Secure Payment Features
Considering the scale and frequency with which credit card fraud has been impacting businesses of all sizes, including roofing companies, you should always seek out payment processing solutions that utilize latest security features. Two key ones are tokenization and encryption. The former helps you securely store customer data within your system, in case you want to use it for recurring invoicing, while the latter makes sure it's protected as it passes through various entities in the transaction process.
Fraud Prevention Tools
Like any business that accepts credit cards, you need to be PCI compliant. This is the first step on the path to secure credit card processing. In addition, you should also upgrade your payment hardware and software to the EMV standard. Not only will it relieve you of responsibility for fraudulent transactions during chip card payments, but also help avoid chargeback liability for card-not-present transactions, including online ones.
Internal Service and Support
Don't underestimate the value of personal support. Some processors might offer cheaper equipment, but will they be around to help you when you run into a technical issue or a serious security problem? TransNational Payments provides 24/7 in-house customer service, dedicated account managers and installation experts that keep you safe from fraud even during the steepest climbs.