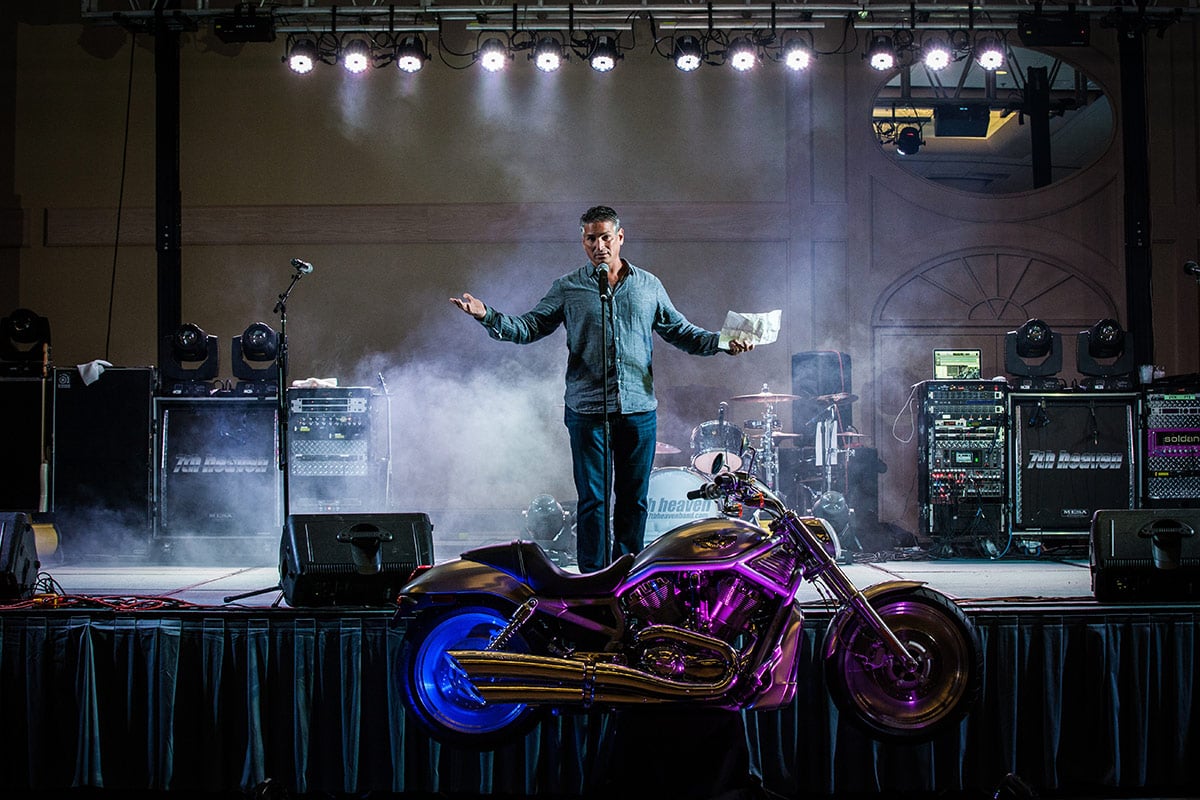 TransNational's annual Party with a Purpose fundraiser, held Friday, October 2 at the Donald E. Stephen's Convention Center in Rosemont, has raised almost $300,000 to assist at-risk and orphaned children in Nicaragua.
The event, in its' fifth straight year, brings family and friends together for an evening of live music & entertainment, food, drinks, old school arcade games, silent auction, and more to benefit ORPHANetwork, a nonprofit that serves over 23,000 children in Nicaragua. One hundred percent of the proceeds from the event and auction items go to supporting the organization's ongoing efforts.
Started in 2011 by John Pitzaferro, TransNational's CEO and Founder, proceeds from the event in total have provided 1.6 million meals, along with health assessments and holistic care, which have collectively reduced the malnutrition rate from 36% to 6%.
TransNational also supports ORPHANetwork's initiatives by sending a group of employees to Nicaragua to volunteer on-site each year since 2010.
Read more about this year's fundraiser in the Chicago Tribune.