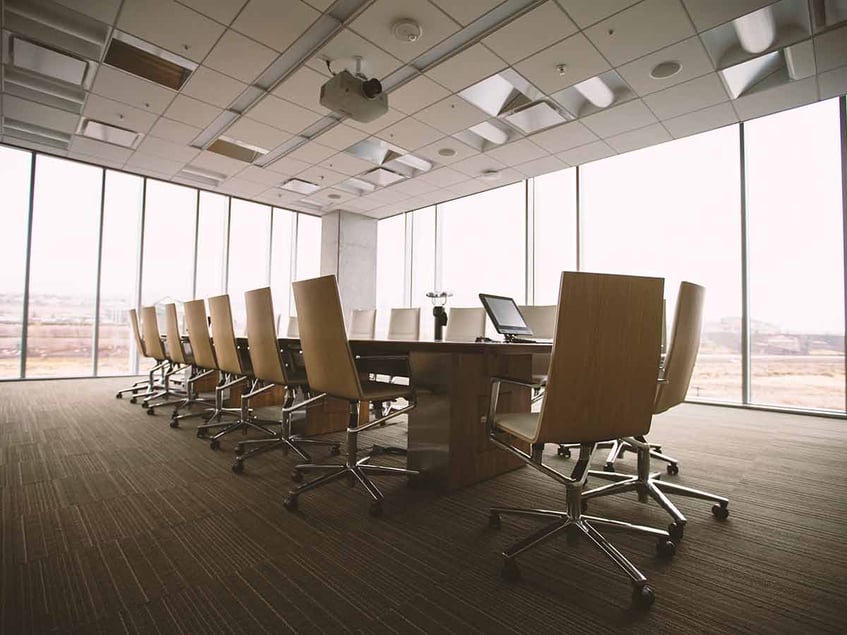 Law can be complex, which is why your clients come to you in the first place. They expect you to give them the best legal advice and are often willing to pay hefty fees for your services. But how do you manage those payments? Between working on documents, spending time in court and negotiating settlements, there's not enough time left to think about credit card processing. TransNational Payments is here to help, because we think that you deserve to be in the best position possible and we happen to specialize in credit card processing for law firms. Here are some of the payment options we have available for your law firm:
Secure Credit Card Processing
Confidentiality of information is key to a successful lawyer-client relationship. That includes making sure your clients' cardholder data doesn't end up in the wrong hands when it's time to pay for your legal services. TransNational Payments utilizes secure credit card processing features like tokenization and encryption specifically designed to protect payment information. The tokenization process replaces sensitive data with a randomly generated "token" that can remain in your database for future payments, while encryption enciphers it for safe point-to-point transit during the transaction itself.
Online Payments
If your law firm is looking for a convenient way to accept payments, consider online credit card processing. Our virtual terminal lets you securely manage verification, processing and reporting of both credit card and ACH payments via any web browser. It also comes with the recurring invoicing feature, which is particularly helpful if you bill your clients repeatedly. Simply enter their payment information once and the system will safely store it in the customer vault. Recurring invoicing helps develop steady cash flow for your law firm and predictable charges for your clients.
Check Services
Some clients still prefer the tried and true method of paying with paper checks. With our unique variety of check services, you can easily accommodate them without having to set foot in a bank. Our guaranteed funding and verification programs help avoid bounced checks and let you control your transactions 24/7.
Let TransNational Payments take care of your credit card processing, while you lead your law firm to greater success. Contact us to discuss the best payment options for you.