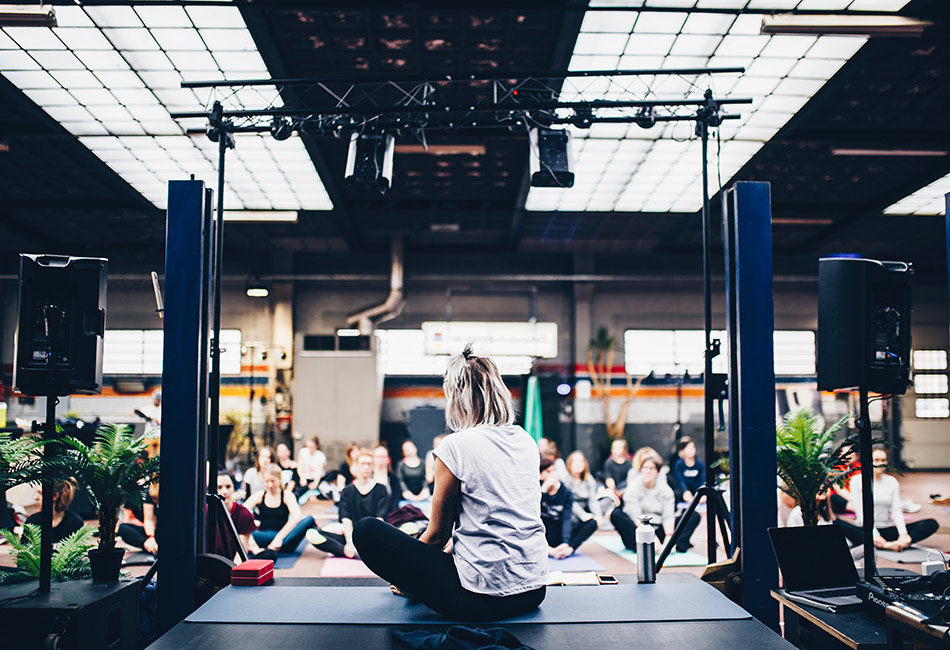 Your yoga or dance studio is your passion — just like many business owners, you started with a dream that has now finally become a reality. Whether you've already reached your goals or still seek ways to expand your current location and attract new clientele, having a variety of payment options can go a long way.
Online Payment Gateway
Turn the routine payment process into a seamless one by allowing your clients to pay online. Our payment gateway allows you to process credit cards via your website by ensuring a safe and stress-free transfer of money between your business account and your client's bank. As a yoga or dance studio, you'll also benefit from the recurring billing feature that allows you to automate payments without having to enter cardholder information each time.
Mobile Credit Card Processing
The convenience of paying online can only be matched by mobile payments. Are you teaching a yoga class outside or having a dance show on the road? Grab a mobile payment solution from TransNational Payments and bring it with you! Whether you are selling merchandize or simply looking for a convenient way to charge for attendance at your event, all you need is a mobile device, a card reader and our turnkey app. You get the power of tracking your inventory, viewing a full feed of transactions and texting (or emailing) receipts right at your fingertips.
Gift Cards & Loyalty Programs
Your clients want rewards and you want to keep them coming back. By establishing a gift card & loyalty program at your yoga or dance studio you can show your patrons how much you appreciate their business. TransNational Payments will help you find the best program, so that you can continue building relationships and growing revenue.
Your customers know all about flexibility, so why not let them take the same approach when it comes to paying for your services? At TransNational Payments we specialize in working with yoga and dance studios. Let us show you how to achieve the best credit card processing today!