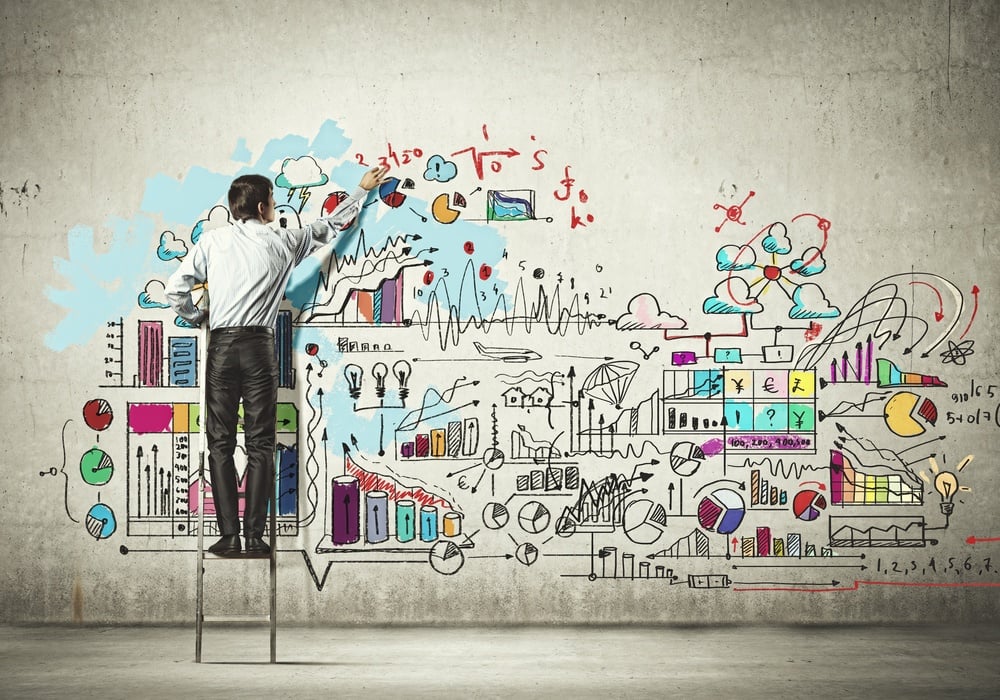 The efficiency of B2B payment processing has traditionally been lagging behind B2C, largely due to complex decision-making and repayment procedures that, on top of all, still often rely on paper-based transactions. Fortunately, technology combined with changing preferences of both buyers and sellers is capable of transforming even the toughest of payment landscapes. Here's how things look for B2B payments in 2018:
Shift to Online Payment Processing
Despite the slight increase in the use of paper checks for B2B payments in 2016, the eventual shift to electronic methods is inevitable. Although B2B is taking longer than most other markets, an increasing number of businesses are beginning to realize the drawbacks of papers checks, especially in terms of speed and fraud protection. By shifting payment processing online, merchants can experience the simplicity of e-checks and electronic invoices without skimping on security.
Rising Popularity of Mobile Payments
Mobile payments provide a good opportunity to not only save on B2B payment processing but also capitalize on the speed and convenience already widely enjoyed by those in the B2C space. Intuitive design, real-time data insights and attractive perks like online invoice generation and seamless sync across all connected devices catch the eye of many merchants that are starting to recognize mobile payments as a great alternative to outdated paper checks.
Demand for Cloud-Based Solutions
While mobile payments already offer effective security on their own, you can never be too safe when it comes to payments. In the age of widespread cyberattacks and data breaches, businesses need to be able to quickly adjust to the unforeseen circumstances. This requires agility, which is a distinguishing feature of most cloud-based solutions, like TransNational Payments' payment API. With the help of the cloud, merchants can remove physical boundaries of their B2B payments, which, in turn, can help remove boundaries standing in the way of business growth.
With most merchants' B2B payment processing still not where it needs to be today, 2018 is a great year for your business to get a head start over your competition and delight your customers. Discover how TransNational Payments can help you do so today!