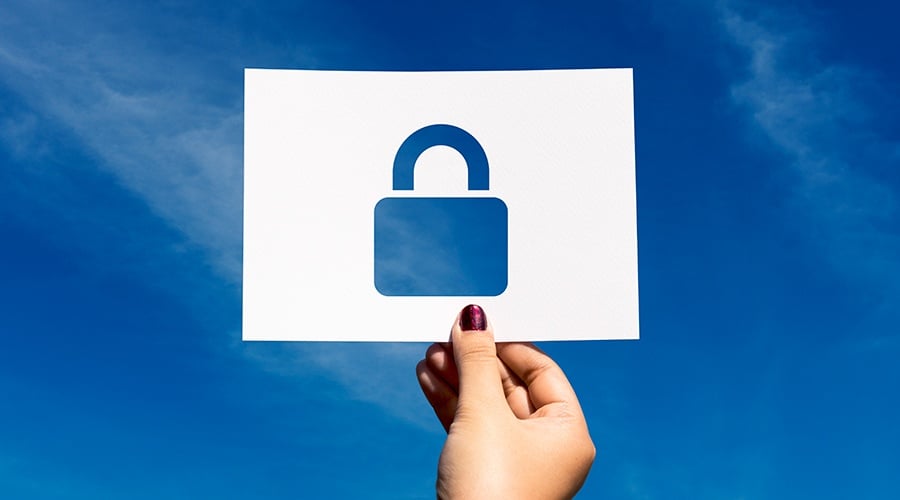 Although starting and growing your small business is a challenge within itself, that's only half the battle. Small businesses today make up the majority of payment fraud victims, so investing in security and fraud prevention is key. Let's review several actionable steps you can take today:
1. Achieve PCI Compliance
PCI Compliance is perhaps the most important concept in the payments industry. It dictates how you must store, handle and transmit cardholder data. Make sure your small business meets all the guidelines, especially if you want to maximize your fraud protection and avoid a non-compliance fee.
2. Become EMV-Ready
Can you accept chip cards at your small business? Great, it means you're EMV-ready! If not, then you could be putting yourself at unnecessary risk. As of Oct. 2015, most merchants are required to upgrade their systems to the EMV standard in order to avoid the liability for chargebacks on chip card purchases performed via non-EMV devices.

3. Encrypt Your Data
Encryption is a popular security feature that can protect your small business from fraud. It converts sensitive data into a code that can be translated only by those in possession of the algorithm and the encryption key. For extra protection, consider using Secure Sockets Layer (SSL), good anti-malware and strong passwords.
4. Adopt Tokenization
Many small businesses rely on tokenization, often used in addition to encryption, because it offers a secure way to store sensitive payment information. For every transaction, this process generates a unique token that contains a reference to the cardholder data, but not the data itself. This way it can be used to process a payment while having no essential value to those who may try to intercept it.
5.
Stay Vigilant
Oftentimes, the simplest way to prevent fraud is to pay attention to your surroundings. While that's obviously hard to do during card-not-present transactions, there's no excuse to not be observant during in-store purchases. Keep an eye out for suspicious customer behavior, like clients who try to rush you during the checkout or attempt to purchase big-ticket items at odd times. This is especially important during the holiday season which usually brings not only valuable sales opportunities but also plenty of fraud and chargebacks.

6. Apply Restrictions
Having a lot of sales at your small business is great. However, nothing ruins that joy (and your bottom line) like finding out that many of them are fraudulent — something that's all too common in e-commerce payments. An effective way to prevent such turn of events is to apply restrictions, like Address Verification System (AVS) and Card Verification Value (CVV), to confirm that the information entered during the online checkout matches the one on file.
7. Report Fraud Promptly
No matter how hard you try to avoid fraud, you must have a response plan in case you experience a breach. When it's time to switch from prevention to mitigation, the first step is to report the situation as promptly as possible to proper authorities, including your credit card processor and the issuing bank.
While all these steps are effective, there's no need for you to face fraud on your own. The best way to prevent fraud is by partnering with a payment processor who will have your back at every step of your small business journey. At TransNational Payments we have two decades of experience helping thousands of small businesses achieve safer payment processing — chat with one of our specialists to see how we can help you do the same!