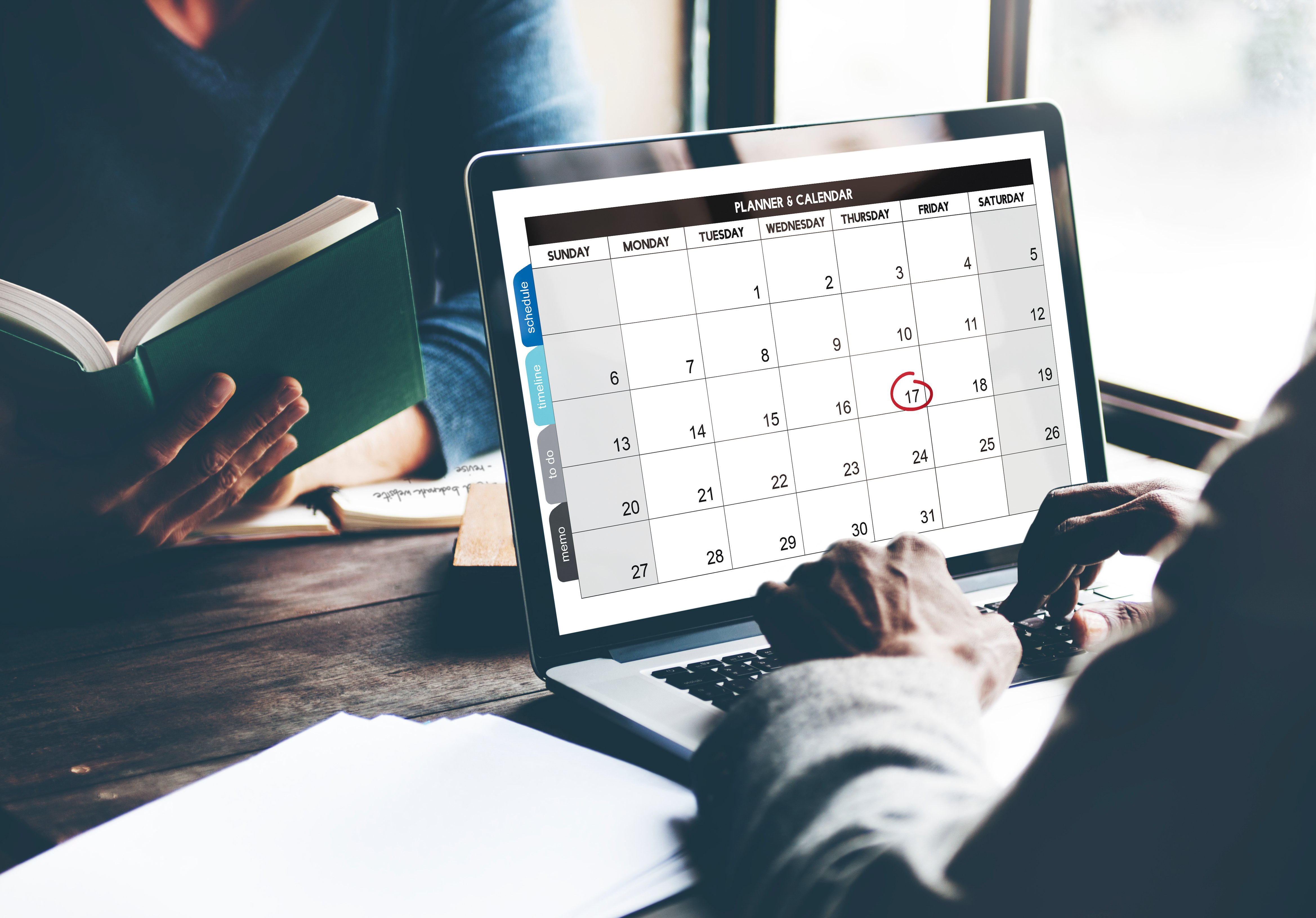 Keeping up with payroll tasks can be daunting. Let's face it, sometimes it's not fun and can be extremely time consuming. The last thing you want to do when it comes to payroll is make a mistake, forget something or have unhappy employees. If any (or maybe all) of the things listed below are true for you, then it's time to reconsider doing payroll by hand.

#1. There Have Been Payroll Calculation Errors
Enjoy the benefits of not stressing about payroll calculation errors. Whether you do it yourself or delegate the task to an employee, it wastes valuable time that you could use elsewhere. Getting frustrated or making mistakes are normal, but ultimately could cost you. Outsourcing your payroll gives you the peace of mind of being protected from IRS fines and common payroll mistakes. When you choose to have a full service payroll provider, they handle all of your tax filing which not only saves you time and stress, but helps you avoid any more payroll calculation errors.


Calculate how much you can save, apart from stress, from switching payroll providers!
#2. You Have Had Payroll Tax Filing Late Deposits with Penalties Associated with it
Late penalties of any kind are extremely stressful and can pile up quickly! Rather than worry about those penalties, you can choose a payroll provider that will help you with payroll tax filing and cover any penalties or interest if an error occurs. Being busy while running a small business is an understatement, but outsourcing your payroll services will help you avoid late filing and help you avoid those fines and penalties. Don't even bother with the complications, choose a trustworthy Full Service Payroll provider that will ensure that everything is handled correctly.
#3. Your Business and Employee Count is Growing
While a growing business is a happy problem to have, what does it mean when you or another trusted employee are taking care of payroll in house? While your mind is filled with plenty of other things that are on your mile high to-do list, payroll processing doesn't have to be one of them. Even though having a growing employee count is great, but can be a huge burden when you do your payroll in-house. Running payroll for a thriving small business doesn't have to be difficult, especially when you choose to outsource and avoid the hassle.
#4. Your Bandwidth is Being Stretched and Time is Limited
It costs more for you to do your payroll by hand versus outsourcing. When you do your payroll in-house you're spending valuable time and essentially money. If you use a reliable payroll service, not only does it take you a few minutes to run payroll, but your taxes are filed and deposited for you resulting in relief. Choosing to outsource your payroll services gives you time to have more flexibility within your business, and who doesn't need more of that?
#5. Neglecting to Stay on Top of Payroll Tax Changes
Knowing the ins and outs of payroll tax changes can become overwhelming for a small business doing payroll services by hand. Avoiding it doesn't help you either. You want to be sure to outsource to a payroll provider that has experience and expertise in staying up to date and do the filing for your federal, state and local payroll taxes. Dealing with payroll in-house and neglecting the tax changes for payroll will almost always result in bigger problems down the road. Keep in mind that a Full Service Payroll provider will know of those changes and accurately run your payroll with that in mind.
#6. Your Employees Want Direct Deposit
Taking care of your employees' will only benefit you as a company, as they help your business run well and thrive. Having employees that want direct deposit will ultimately result in less of a headache for you. By outsourcing your payroll services to a provider that enables direct deposit, your employees have the benefit of securely receiving their checks electronically, no more unnecessary paperwork of printed checks and it's cost effective for the employer. Direct deposit services with TransNational are free and give your employees access to their pay stubs and W-2 forms electronically.
Conclusion
There are plenty of benefits to outsourcing your payroll duties and if you can relate to any of the 6 items listed, then it's the perfect time to stop doing your payroll in-house. Give yourself and your staff members a break by delegating your time to your business and let a trustworthy Full Service Payroll provider do all of the heavy lifting for you. This way, you avoid any unnecessary mistakes that could cause penalties. Save yourself some time and money!
See for yourself how much time and money you can save!