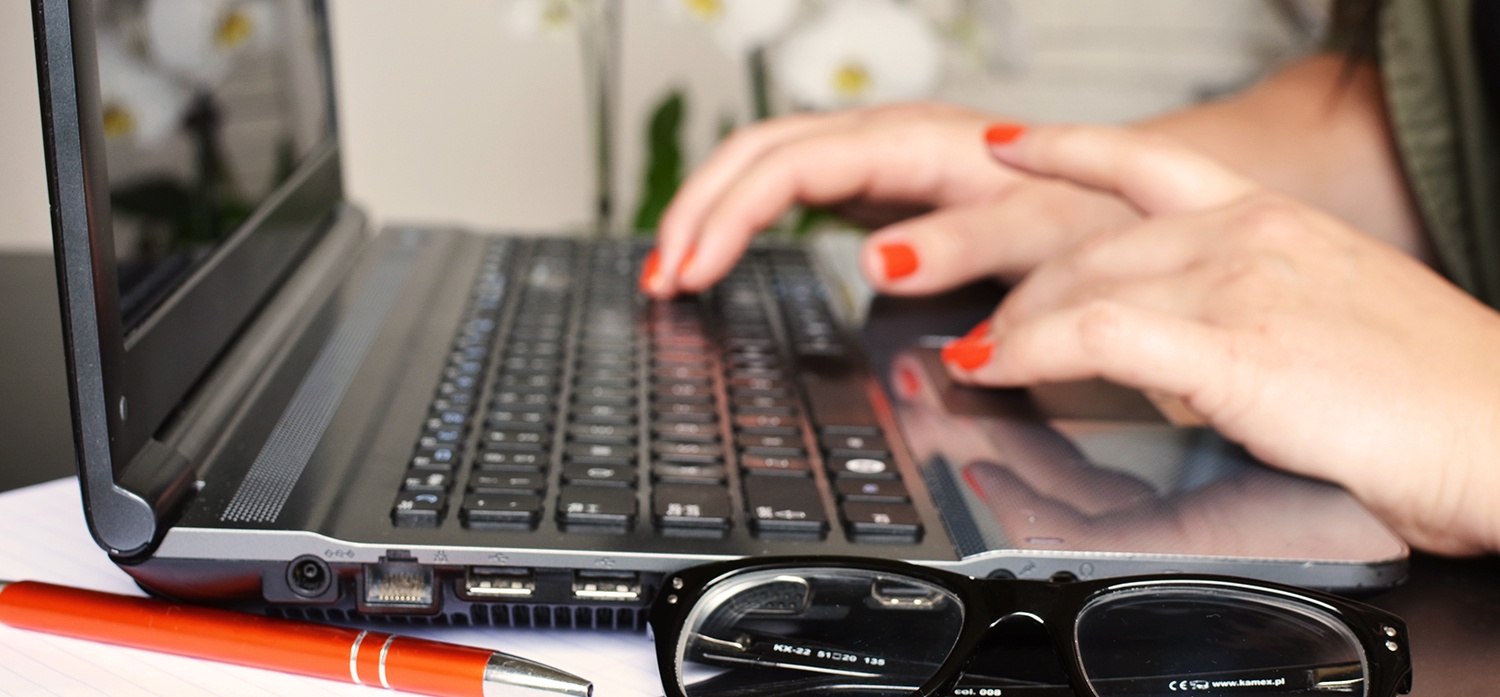 With an online business you can capitalize your time and profits with the right tools and strategies.
No one can deny that the digital landscape has completely altered the way we communicate, shop and do business. Technology continues to evolve and forces business owners to push their innovative prowess. Some businesses have decided to stay away from the digital Wild West and it's costing them.
Over the course of the year, online sales have exceeded in-store sales by 54 percent. This has been driven by the convenience and ease of smartphones. If you are behind the curve, you're missing out on major channels of revenue generation. If this isn't enough to convince you to go digital, here are other key reasons your business should be expanded online.
1. More Simple Than You Realize
Creating a website has never been as easy as it is today. Many retailers have websites they've crafted themselves with little-to-no-coding experience. In today's world, there's no excuse not to have a website if you are a business owner.
2. It's Inexpensive
Comparing to the expenses of a brick and mortar store, your startup and maintenance of a website is a fraction of the cost. Your margins are automatically cushioned and your profits have more leverage to grow.
3. You're in Complete Control
The customization abilities you have with your website are infinite. Organizing products, incorporating strategic branding, and managing promotions and sales becomes streamlined and very effective.
4. Time Efficiency
The way you work will be completely changed by moving more and more processes online. Payment Gateways have detailed reports of sales history, giving you a comprehensive picture about your business and where you can improve. POS systems have robust tools to track your inventory, manage employee rotations, and even manage basic accounting tasks. You can spend more time making money and less time trying to figure out where it's going.
5. It's the Pathway Into Longevity
Online businesses are thriving and there's no sign of things slowing down. If you are thinking of starting a business online, you are on the long-term track to success. If you have a physical store you can enhance your sales and revenue by implementing more robust online experiences such as ordering, delivering, and customer service portals. All of these features can greatly enhance your reputation and improve client satisfaction for your business.