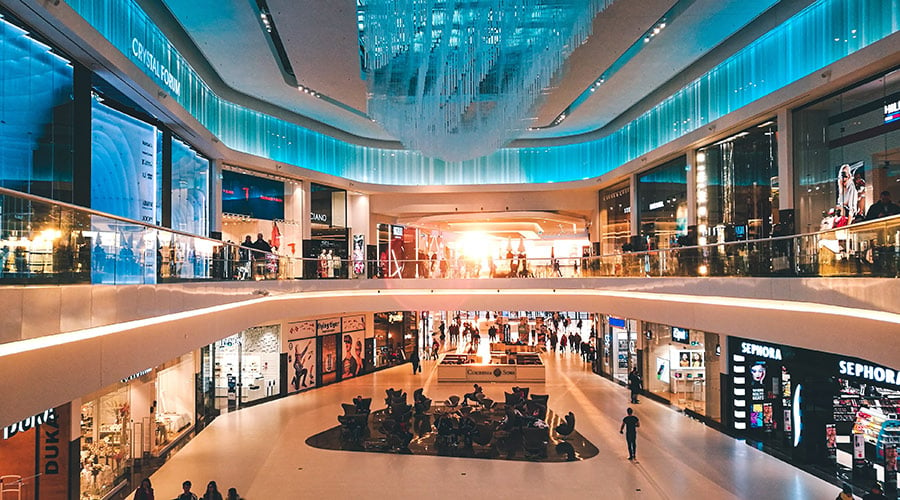 E-commerce has been both a blessing and a curse for retailers. On the one hand, it provides an opportunity to sell products and cater to consumers' fondness for online shopping, but on the other, it threatens to put brick-and-mortar locations out of business. Still, those who fail to take e-commerce seriously could easily end up among the likes of Sears, Toys "R" Us, Best Buy and Foot Locker, who had to shut down more than 1,000 stores combined. Given that ignoring e-commerce altogether is simply not an option, let's instead focus on how it can help you grow your retail business:
1. Make Your Presence Known
88 percent of customers research products online before buying. This applies to both in-store and online purchases, so your retail business is already at a disadvantage without an online presence. Embracing e-commerce by building a well-designed website integrated with the latest payment gateway can help you keep up with your competitors.
2. Attract New Customers
Simply matching the pace of your industry rivals, however, will only get you so far — you must be proactive if you truly want to grow your business. Once your online presence is established, you can start attracting clients by promoting your e-commerce store through social media or paid advertising.
3. Reduce Your Business Costs
It's no secret that the costs of running a business can run high. But guess what doesn't require you to lease commercial space, keep the lights on or replenish office supplies? Your e-commerce store! In fact, some retailers are already welcoming the idea of cutting down on brick-and-mortar space in favor of virtual showrooms that incorporate virtual payments. But you don't have to make such a large leap just to experience significant savings — all you have to do is find affordable online payment processing.
4. Convert Your Leads Into Sales
As you chase new customers, make sure you're not only capable of attracting them but also keep them around. This can be hard to do without e-commerce, especially when it comes to enticing your visitors to make a purchase. While you can continue to distribute paper coupons or place attention-grabbing signs at your storefront, special online offers and email blasts linking back to your online store are much more effective.
5. Understand & Be Understood
Another major advantage of welcoming e-commerce into your retail business is greater insights from your payment processing. With e-commerce payment gateway, you can access transaction history and details that point to your customers' purchasing habits and help you know where to focus your attention. At the same time, the content on the website that hosts your payment gateway also offers plenty of opportunities for your brand to build a personal connection with each visitor.
Now that the advantages of e-commerce for your retail business are clear, it's your turn to act. Even if you already have an online store, there's always more room for improvement. See what else TransNational Payments has to offer for your retail credit card processing.