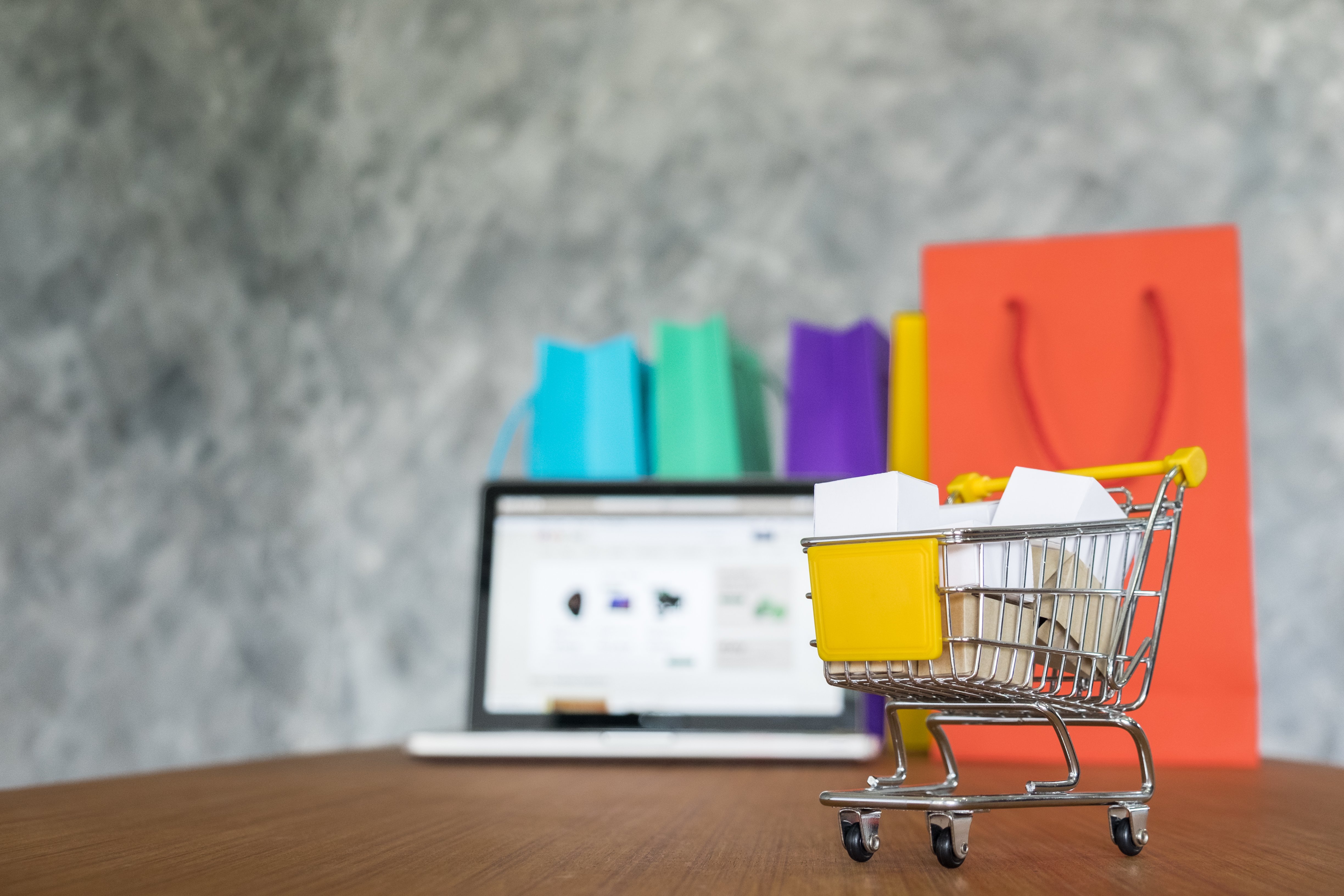 E-commerce is a great way to make your small business blossom. With an ever-so-prevalent rise in online shopping, it's important that you make your business adaptable and current with what your consumers are looking for. Our society is heavily mobile dependent and values convenience in their everyday lives. Let's discover the 5 ways that e-commerce is important for your small business.
1. Establishes a Presence
It's a fact — 88 percent of customers go online to research products before purchasing. Whether they are shopping in-store or online, you want to be sure that you have an online presence for your customers. It establishes trust and a sense of who your company is as a brand. Take e-commerce into consideration and also integrate your website with a payment gateway to help you keep up with your competitors. A payment gateway plays an important role in e-commerce by helping make online payments and web-based mobile payments possible.
2. Attracts New Customers
Establishing an online presence for your business will help you flourish and will attract new clients. When you promote your e-commerce store with the right social media efforts, maybe even through some paid advertising, it helps get the recognition you need and in return, more people interested in what you're selling. This could be the tipping point that you need for your business to become highly successful.
3. Minimizes Business Expenses
Running a business can be expensive! One of the larger benefits of having an e-commerce store is that it allows you to save on high business costs, such as leasing space or paying staff. It's becoming more popular for retailers to do things online, keeping things away from a standard brick-and-mortar store. As more and more merchants are incorporating virtual payment processing within their business, they find it a successful way to save and diminish business expenses.

4. Business Never Sleeps
No matter where your customers are located or what time they want to shop, your e-commerce business will be open for them 24/7, and not to mention, it will be open for them from the comfort of their own home. They are able to kick up their feet and click away, while you make money (maybe even in your sleep) — just another added convenience an online business provides. This also eliminates any long travel times customers might have to make to buy your product or service.
5. Allows You to Understand Your Customers
Another added benefit to an e-commerce store is the insights that come from your payment processing history. An e-commerce payment gateway gives you access to transaction history and details that highlight your customers' purchasing habits and educate you on where to focus your efforts. All the while, the content on the website that hosts your payment gateway offers plenty of opportunities for your brand to build a personal connection with each visitor.
Conclusion:
Having e-commerce for your business is starting to be more of a necessity for businesses everywhere in order to keep up with a society that never sleeps, loves convenience and values a trusted online presence. With all of the shown benefits and importance of e-commerce, what's stopping you from incorporating it into your business?