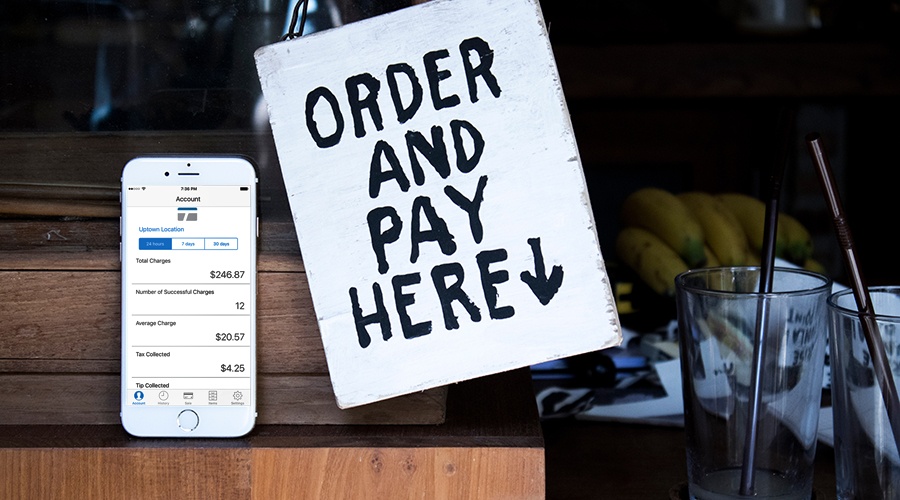 Mobile technology is capable of so much more than we think. While you can certainly use your smartphone or tablet to stay in touch with friends, catch up on your favorite shows or get the directions to that restaurant you've always wanted to check out, did you know that it could also help you grow your small business? The use of mobile payments has grown immensely over the past decade, so now is a good time to discuss its benefits:
1. Faster In-Store Checkouts
Mobile payments typically take just a few seconds to complete, which can have a dramatic effect on the overall speed of your checkouts. Rather than waiting for their credit or debit card to process, your customers can easily upload it to their smartphone instead. As long as you have the right payment processing equipment to accept mobile payments, you will soon experience shorter and faster lines — or maybe none at all!
2. Simpler Credit Card Processing
To process credit cards using your smartphone or tablet, all you need is a card reader, a mobile app and the gadget itself.
If you bring your own device, the rest can often be obtained at a fraction of the price of a terminal or a point-of-sale system. Plus, small businesses working with TransNational Payments get plenty of options, including an assortment of card readers compatible with iOS and Android, as well as easy payment device installation, dedicated account managers and expert customer support.
3. Smarter Customer Loyalty Integration
Customer loyalty is something that every small business owner wants to experience, and mobile payments can bring you closer to this goal. From gift cards to loyalty programs, you can seamlessly integrate various customer reward initiatives that encourage repeat business right at the point-of-sale.
Speaking of the point-of-sale, mobile is also changing the way retailers view POS systems. In an effort to diversify their payment acceptance, improve mobility and offer value added services, more and more merchants are migrating to mobile POS (mPOS) systems. In fact, their growth is so rapid that they're expected to capture nearly half of the POS market by the next year, giving your small business even more reason to look into mobile payments.
4. Better Payment Processing Insights
Understanding your customers helps you make smarter business decisions. Mobile payments empower you to do so by providing greater insights into your customers' spending habits and your own inventory levels. Having access to patterns that show what's popular can help you keep your inventory in check, cater to your customers more effectively and ultimately build a better business.
Now that you're aware of all the mobile tools that can help your small business succeed, it's time to experience the full power of mobile credit card processing!