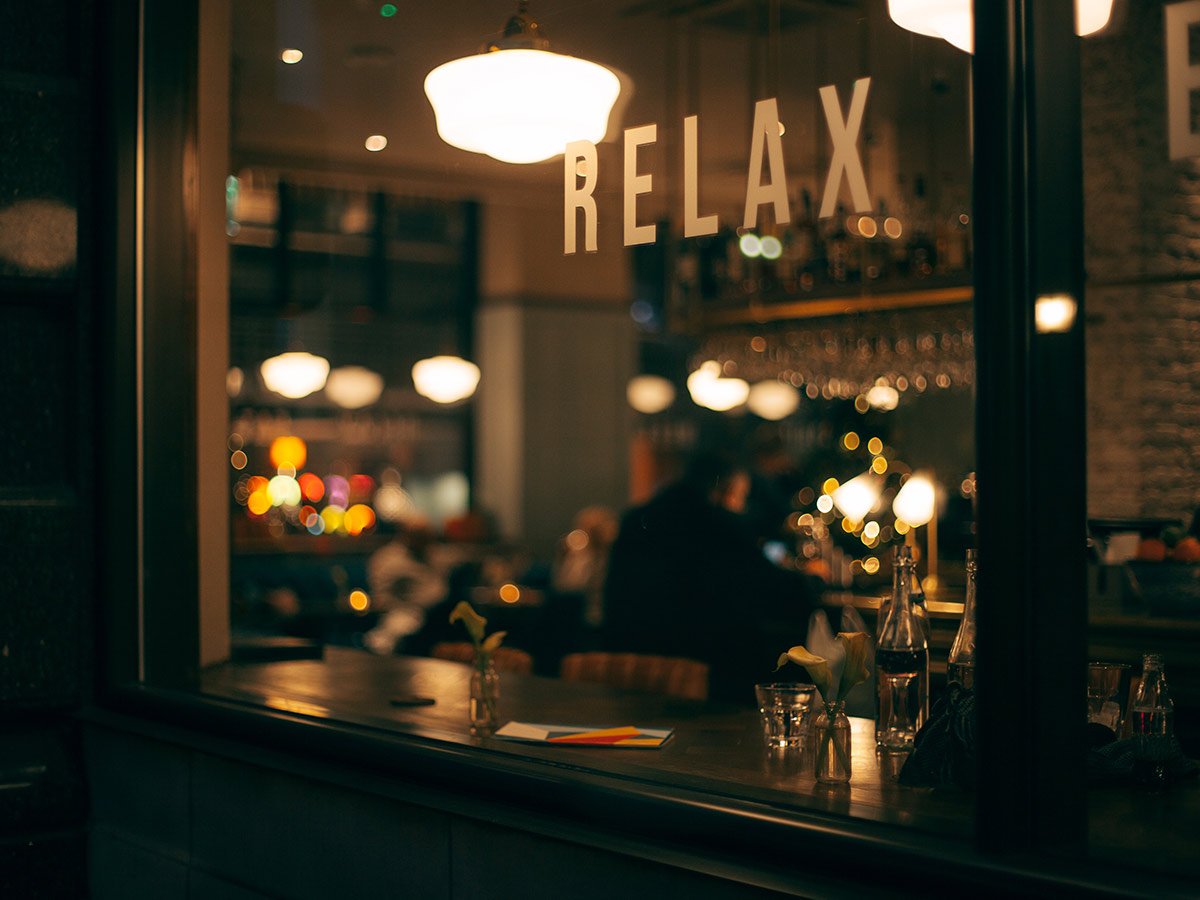 April is a National Stress Awareness Month, and fittingly so, considering that it's a month full of frustrations. Allergies, taxes and uncooperative weather are all common culprits, but some stressors aren't bound by seasons.
Take the challenges of running your own business, for example. You could be struggling with funding, running out of time in the day, lacking any semblance of work-life balance or having all three of these issues hanging like a cloud over your head. Just when you think you're on your own, your payment processor could be the one to lend a helping hand.
Fair Pricing Structure
We know that running a small business is not entirely about the money, yet it's often the toughest hoop owners have to jump through on the path to building a profitable operation. Nobody wants to stress out about making ends meet, so it's important to learn how to cut your costs, starting with your credit card processing fees.
At TransNational Payments, we offer not only the most affordable but also the best payment processing rates on the market, thanks to the interchange plus pricing model. Instead of concealing the true cost with confusing fee structures, we put you in the best position possible by operating on the full disclosure basis.
Secure Payment Processing
Small businesses are vulnerable targets for fraud, which is why it's crucial for you to accept payments securely right from the start. Stress caused by credit card fraud and chargebacks is simply not worth it. Plus, your business could face even greater costs if your customers' credit card data does end up stolen.
Any reputable payment processor, such as TransNational Payments, will be proactive in helping you prevent these frustrations by ensuring that you're PCI compliant and able to accept EMV payments.
Transparent Contract Terms
Getting stuck in costly leases on equipment that offers limited features is a guaranteed recipe for stress. That's why TransNational Payments chooses transparency. No matter whether it's a POS system, a credit card terminal or a mobile card reader for your small business payment processing, you own it. We simply install it, teach you how to operate it and offer ongoing support as you use it.
Some say good work isn't cheap and cheap work isn't good, but we beg to differ. See how you can reduce your stress and find the best credit card processing at competitive rates with TransNational Payments.