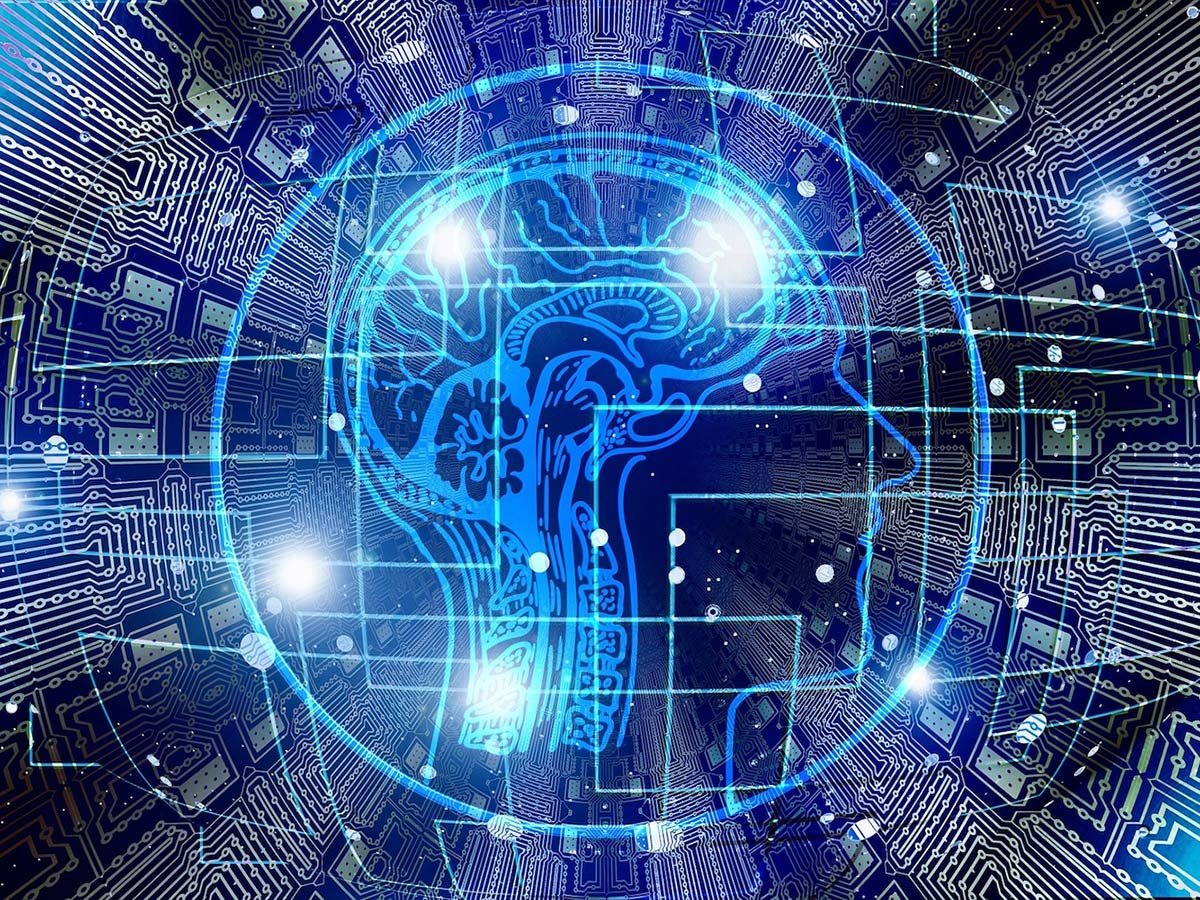 From hostile machines taking over the world in science fiction movies to self-driving cars undergoing testing at this very moment, artificial intelligence (AI) has been garnering major interest for years. Some see it as nothing more than a buzzword, while others project it to be a total game-charger. Despite the difference in opinion, here's how AI is already impacting the payments landscape today:
Introducing New Ways to Combat Credit Card Fraud
Credit card fraud is the unwelcome companion of payment processing that will continue to exist for as long as there are people willing to engage in it. However, it doesn't mean that credit card processing companies aren't taking active steps to fight it, including calling upon AI for help.
TransNational Payments, for example, has recently introduced its new payment API designed to simplify the lives of developers and merchants alike. Among the many innovative features, it contains machine learning AI platform that uses multiple variables, including pattern analysis, to automate fraud detection. It's just one of the many ways your business can keep a watchful eye on fraud.
Improving Customer Payment Experience
While battling fraud on the credit card processing war front, AI also greatly improves the functionality of the payment technology. Modern consumers are used to the convenience of online shopping and mobile payments, so businesses should continue to build upon this foundation to create an even better customer experience for them.
Although many payment solutions backed by artificial intelligence are just making their way to the market, some businesses are already investing heavily in them. Today, you can speed up your clients' in-store and mobile checkouts by using NFC and biometric technology, while also helping them quickly find relevant information about your products or services with chat bots and voice assistants.
Pushing Some Jobs to the Brink of Extinction
The speed comes at a price, however, which usually amounts to the elimination of certain jobs. Since artificial intelligence is designed to emulate human intelligence, it can perform many of the same tasks, except with much greater efficiency.
In the world of payments, the industry with most positions on the line is banking. In fact, it's projected to lose 1.2 million jobs at the hands of AI by 2030, with the majority of them being teller, loan officer and customer service roles.
Opportunities and consequences created by artificial intelligence don't stop here — that's why we at TransNational Payments always keep our merchants in the loop about the latest and greatest payment solutions. Discover what we have available for your business today!