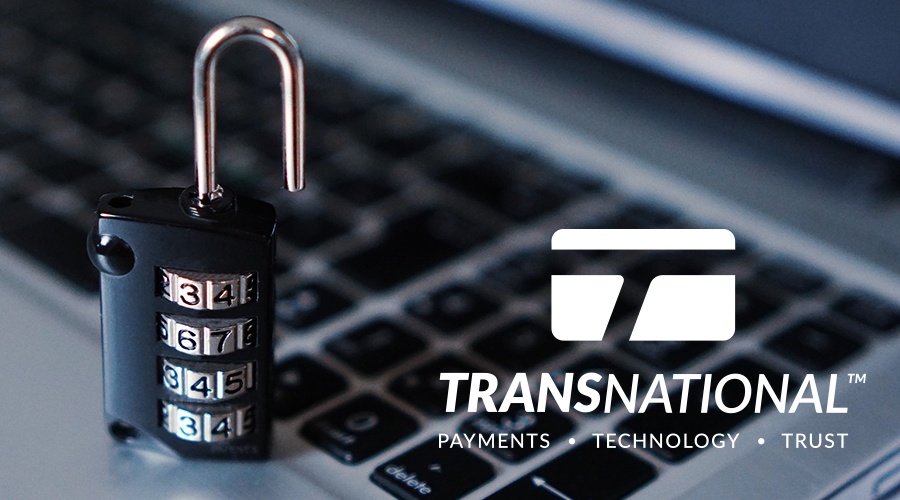 The dynamics of the payments industry are changing quickly, affected in part by the technology developments taking place in the United States and around the world.
Payment security, in particular, has been given a lot of emphasis. Here are some of the trends that stand out:
1. Data Privacy Laws Help Thwart Cyberattacks
Cyberattacks and data breaches are on the rise. While we could blame it on the highly interdependent payments landscape, cunning criminal minds or the simple negligence of some firms, it's more productive to focus on finding a solution. This is exactly what many regulators have been doing, which has resulted in the recent passage of two major mandates, GDPR and NYDFS Cybersecurity Regulation.
Along with regulators, a growing number of organizations are taking their own steps to protect their data. Considering that data breaches can damage not only your bottom line but also your reputation, 2018 is the perfect time to invest in payment fraud prevention for your business.
2. Machine Learning Assists in Payment Fraud Detection
As with many things, a proactive behavior is more effective than a reactive one. It's even better if this behavior is automated and can help spot fraud before it has a chance to affect your business. Machine learning does exactly that.
Think of it as your antivirus, except instead of scanning your personal files it uses your customers' purchasing history to analyze patterns and prevent fraudulent transactions. This becomes particularly important as the amount of data stored at your business grows.
To leverage your machine-learning capabilities alongside other important technological advancements, like simple card-present and card-not-present EMV integration, consider a payment API.
3. Advanced
Authentication Helps Protect Payment Data
As you can tell by now, data breaches are a big deal. That's why there's yet another trend aimed at fighting them, this time using something called advanced authentication. It's no longer enough to just set a strong password — now many payment firms are turning to biometrics, geolocation and cryptographic keys for additional protection. While many of these techniques are yet to be implemented as part of plug-and-play solutions, you can already enjoy the benefits of encryption and tokenization today.
Interested in more ways to prevent payment fraud and protect your cardholder data? We take security seriously here at TransNational Payments and can help your business do the same.